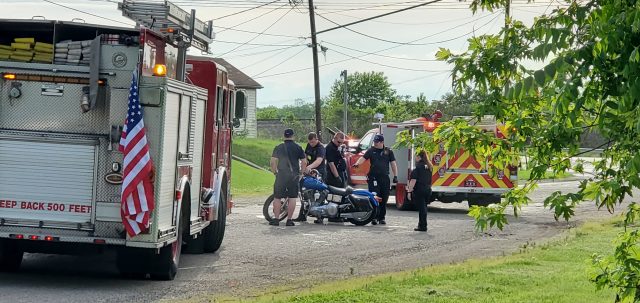 CIRCLEVILLE – One person is hurt after a bike crashed on Huston Street by the US-23 exit in Circleville.



According to Steven Newman reporter on the scene it seems that the motorcycle crashed and no other vehicles were involved.
First responders are at the scene now with one woman who was on the bike.
We will update with more info soon.