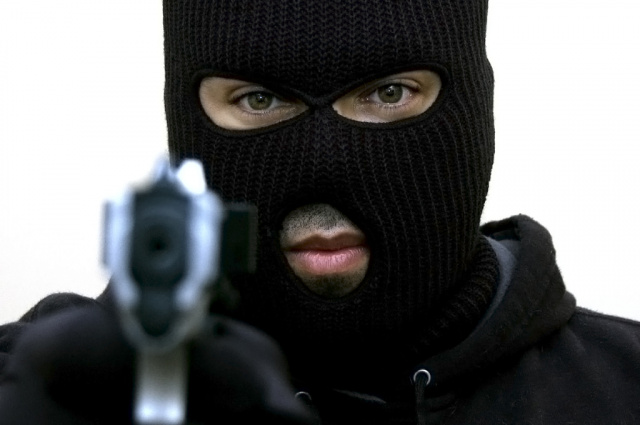 AMANDA – A mailman was held up by a armed gunman at the post office in Amanda on Friday January 18, 2019.

According to Fairfield County Sheriffs Office a gunman held up a U.S. mail contractor while he was transferring mail and office monies from the post office located at 144 East Main Street from his truck.  According to police the gunman took the money bags that had around 1,700 dollars in them, and a couple of mail bags.  Then the robber fled the scene and police were not able to locate him.

According to police the man was armed, had a ski mask so no identifiable facial features were reported at this time.  The mailman was not harmed in the robbery as he complied with the gunman's requests.
According to the U.S. Postal service they are offering a 10,000 reward for any information leading to the arrest and conviction of the subject in this case.  If you have any information please contact U.S. Postal Inspection Service at 1-877-876-2455.