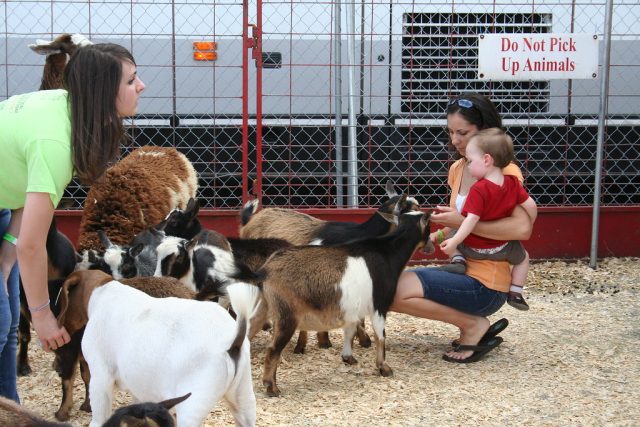 CHILLICOTHE – Rural King is having a petting zoo on Sunday after opening last month.
The North Bridge Street location has been bustling will new business since Rural King bought the old Kmart location over a year ago.
One of the first things the nationwide farm store did was create two out lots on 1470 North Bridge street where two restaurants have built new locations Texas Road House and beside it a Wendy's Restaurant.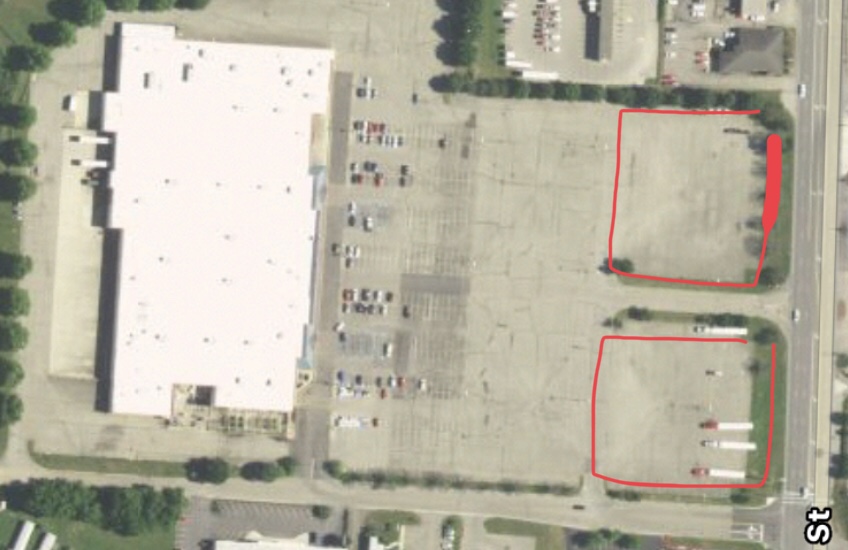 It wasn't until recently the company started to renovate the parking lot and start to prepare the location for new business. According to their Facebook post on December 28 the fixtures and supplies for the new store arrived.
Rural king who opened a month ago (March 13) is celebrating its opening with a petting zoo on Sunday April 18th fro 12-6pm.