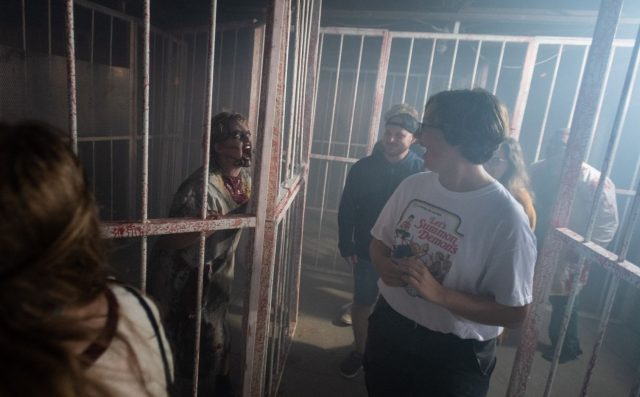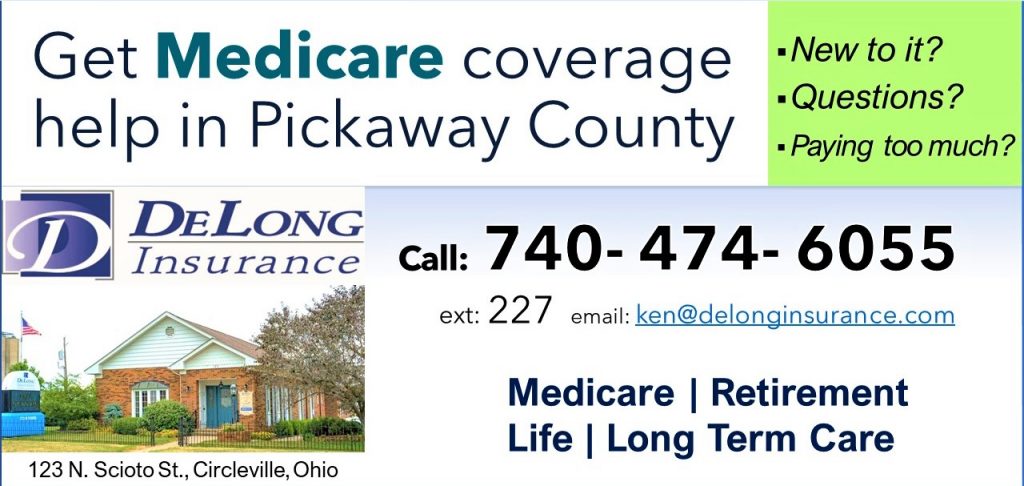 Powell, OH — We're waiting for you—if you dare to visit, that is! This fall, the undead will rule the night as Zoombezi Bay transforms into ZOMBIEzi Bay, presented by Mtn Dew, to offer a thrilling Halloween experience unlike any other in Central Ohio.
At ZOMBIEzi Bay, guests will explore a fiendish world of four haunted houses, two scare zones, six amusement rides, and other sinister surprises. The terrifying fun begins with opening night on Friday, Sept. 22, 2023. ZOMBIEzi Bay will be held on Friday and Saturday nights in September, and every Friday, Saturday, and Sunday night in October, with additional bonus hours on Thursday, October 12 and Thursday, October 26 for our all-new 21+ Adult Nights. Event hours are from 6 p.m. – 10 p.m. on all Thursdays and Sundays, and 6 p.m. – midnight on all Fridays and Saturdays.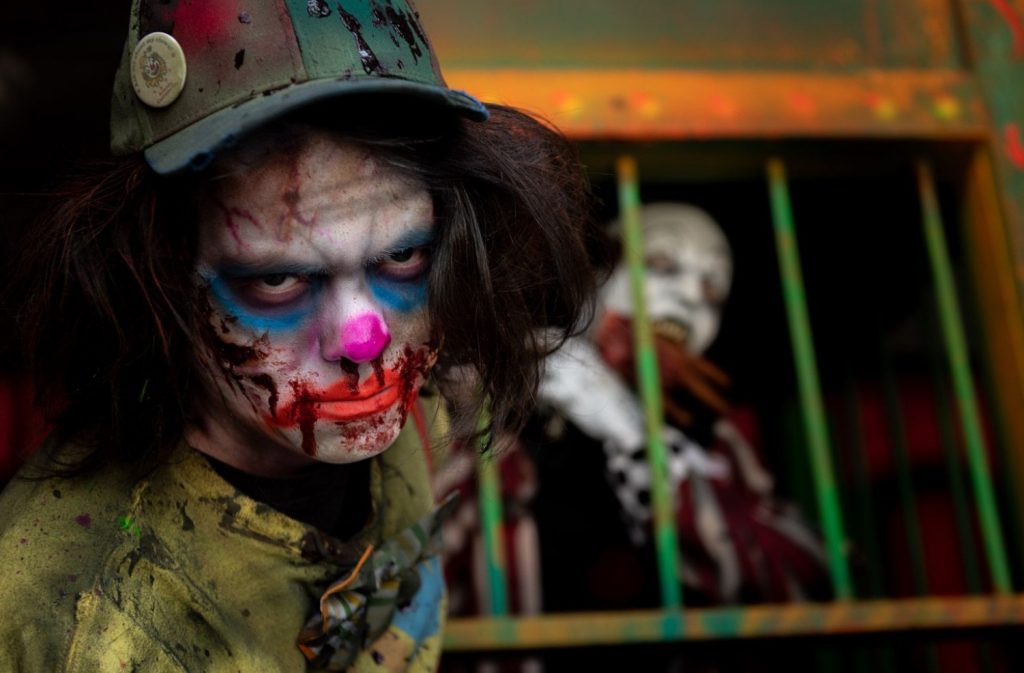 "2023 is shaping up to be the best ZOMBIEzi Bay event yet. Central Ohio's ultimate Halloween experience will once again be the largest event in the region, featuring haunts, amusement rides, and unique food and drink options. Guests will recognize upgrades to the entire event and get to experience our brand new haunted house, gRAVE. No other Halloween event in Central Ohio features more attractions than ZOMBIEzi Bay. Whether guests' are interested in the frights and rides of ZOMBIEzi Bay, or the family fun of Boo at the Zoo, fall is an exciting time for our organization," said Anthony Sabo, Vice President of Zoombezi Bay and Guest Services at the Columbus Zoo and Aquarium and Zoombezi Bay.
While visiting ZOMBIEzi Bay, guests should expect to be scared not only inside the haunted houses, but also while roaming the park pathways. Guests should be aware that strobe lights, loud sounds and music, and fog are in use throughout the park. Those with light and sound sensitivity, heart or lung conditions, or any other condition that could be aggravated by special effects should not participate.
New for 2023— For guests entering the gates of ZOMBIEzi Bay who are hesitant to be scared, "No Scare" necklaces are available for additional purchase in the park. Guests wearing these light-up necklaces will not be interacted with by any of our scare actors while walking around outdoors. These necklaces do not protect anyone once inside one of our four haunted houses.
Due to the intense nature of this event, parental discretion is advised and the experience is recommended for guests ages 13 years and older. Guests can look forward to the following main attractions at ZOMBIEzi Bay:
SCARE ZONES
Devastation
Zombies have descended upon the town of Dead River, Ohio, leaving destruction in their wake. Can you survive the undead, or will you become a permanent resident of this town?
Photosynthesis, presented by Mtn Dew
Did you know that when plants die, they don't really die? In Photosynthesis, Mother Nature is hungry and out for revenge. Will you escape or be the next meal?
HAUNTS
NEW FOR 2023— gRAVE, presented by Mtn Dew
Teenagers went to party in the cemetery. They weren't counting on patient zero to be there, too. Come join in their eternal party!
Eternal Darkness, presented by Mtn Dew
Are you afraid of the dark? You will be after an encounter with the Eternal Darkness—if you make it out alive, that is. The netherworld has come to life in this near pitch-black experience. Can you find your way out before it is too late?
Pleasant Screams, presented by Versiti Blood Center of Ohio
Enter the mysterious research facility known as Pleasant Dreams Laboratory, a world-famous sleep study facility…or is it? Take a tour of the Laboratory and come face-to-face with your worst nightmares.
Sinister Sideshow
Step right up and enter the Sinister Sideshow! Don your 3D glasses and check out the sideshow. Evil clowns and blood-curdling acts all under the Big Top…what could go wrong?
BREWS AND BITES, presented by Harvest Pizzeria
ZOMBIEzi Bay is crawling with new flavors this fall! Purchase a six-item Brews and Bites Craft Beer tasting card during your visit, and sample from a selection of dozens of craft beers, ciders, hard seltzers, and non-alcoholic specialty beverages. Guests must be ages 21+ to purchase or consume alcohol at ZOMBIEzi Bay. Custom ZOMBIEzi food options are also available for purchase throughout the park, including fried pickles, buffalo chicken tater tots, and injectable donuts.
RIDES
This horror theme park experience is not complete until guests have also explored an additional feature found at no other haunted event in Central Ohio—amusement rides! Normally a part of the Adventure Cove region at the Columbus Zoo, six pulse-pounding amusement rides will be included with ZOMBIEzi Bay admission, including Sea Dragon, which has been recognized by the American Coasters Enthusiasts as the oldest operating wooden roller coaster in the state.
ADMISSION
Due to the intense nature of this event, parental discretion is advised and the experience is recommended for guests ages 13 years and older. Admission is $29.99 for all September dates and Sunday in October, and $33.99 for any Friday or Saturday in October. Parking is $10. 2023 Zoombezi Bay Season Pass Holders and Gold Members receive free parking and can purchase tickets for only $14.99 on any operating day—the lowest price at ZOMBIEzi Bay! Columbus Zoo and Wilds members can purchase tickets at a discounted rate of $24.99 at the gate through October 1. Admission provides unlimited access to the four haunted houses, two scare zones, and all rides. For an additional $27, guests can purchase a six-item craft beer tasting card to experience themed beverages at ZOMBIEzi Bay's Brews and Bites (Guests must be 21 years or older to purchase or consume alcohol at ZOMBIEzi Bay.)