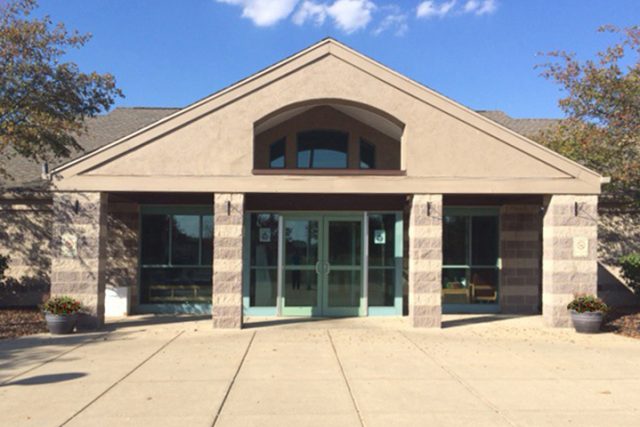 CIRCLEVILLE – A 17-year-old was found unconscious and not breathing on Monday at the Circleville Juvenile facility.



According to The Ohio Department of Youth Services the juvenile was in his cell when a employee found him unresponsive. A facility nurse was called immediately and CPR was attempted on the boy but unsuccessful. The boy was housed in a single cell set up with no other inmates around.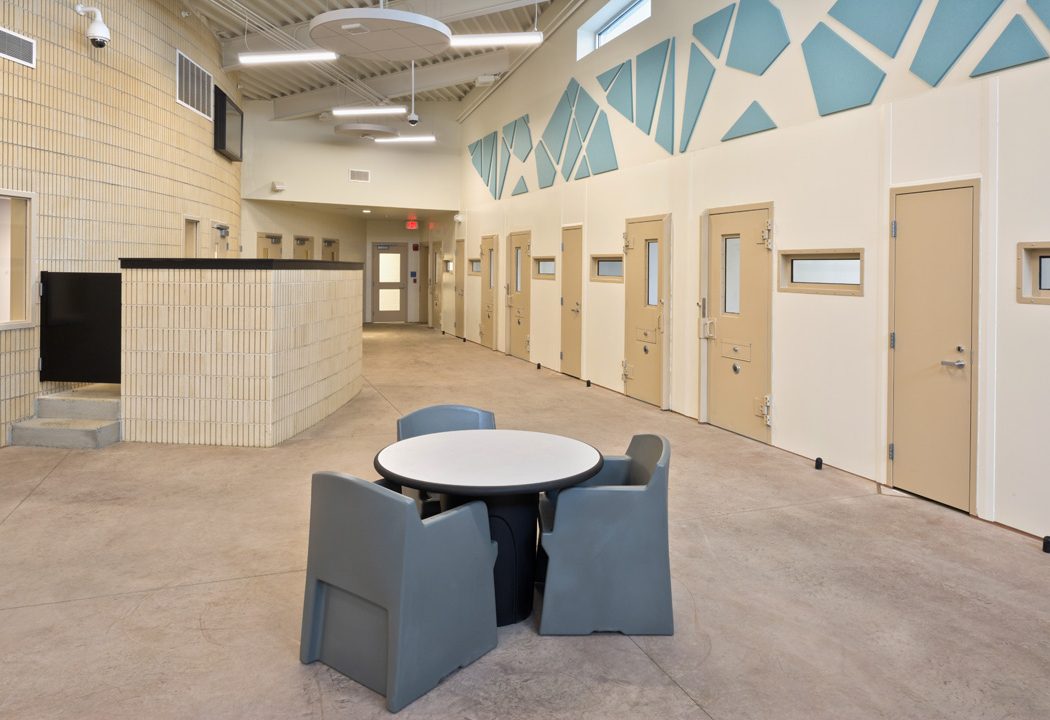 Ohio State Highway Patrol is handling the investigation and according to them there is no evidence of self harm so far or by others.
The juvenile was in the facility for sexual battery charge out of Hamilton County Ohio.