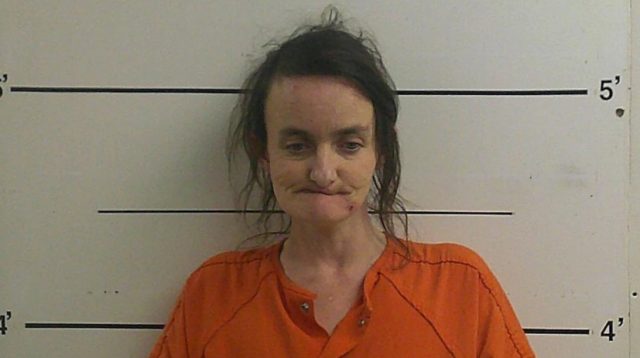 KENTUCKY – A woman has been arrested and charged with attempted murder after she tried to set a convenience store clerk on fire.
At approximately 9:00 a.m., Ashland Police responded to a convenience store located at the corner of 22nd St and Winchester Avenue in Ashland Kentucky.
According to the report a female had come inside the store and poured gasoline on a clerk and around the cashier area. Then that same female produced a lighter in an attempt to set the clerk and the store on fire.
Luckily Customers that were on scene were able to subdue the female and keep her under control until police arrived.
Ashland Police immediately took the female into custody, who was identified as Felicia Helton, 36 of Ashland.
She was charged with Criminal Attempt to Commit Murder.