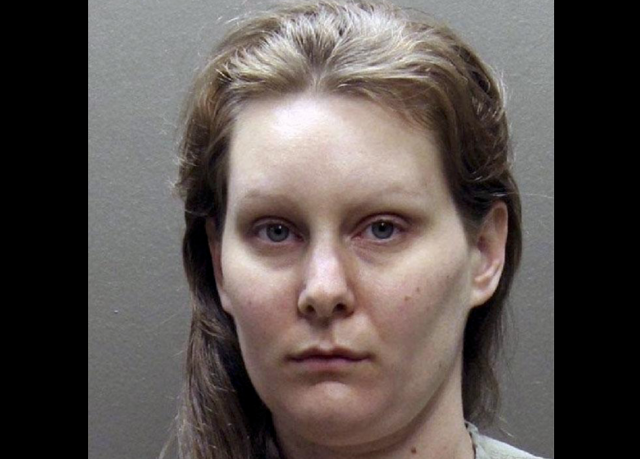 COLUMBUS – On October 31, 2019 a woman while at her parent's house to help the couple hand out candy on Halloween, this adult daughter shot both of her parents multiple times, before fleeing the scene.
The woman identified as 31, year old Kristin Roth is charged with murder of her father James M. Roth, age 61, and attempted murder of her mother Elizabeth Hedwig Roth, age 60, that occurred inside their home located on Colchester Road in Upper Arlington.
According to Franklin Prosecutor Ron O' Brien, "Kristin Roth has been indicted for one count of Aggravated Murder, two counts of Murder, one count of Attempted Murder and one count of Felonious Assault (all counts with a Firearm Specification), for a total of five counts. "There are multiple counts of murder with only one deceased victim because there are different methods to commit the crime of murder and the Prosecutor's Office typically charges all methods.
At approximately 6:30 pm during trick or treat, police received a 911 call from the suspect's mother stating that her daughter Kristin had just shot both her and her husband.
"Officers and medics were dispatched to the scene and found the father unconscious and the mother with incapacitating injuries. The father was transported to the hospital and was pronounced dead shortly thereafter. The Mother was transported to the hospital and underwent emergency surgery and survived her injuries," O'Brien further stated.
Arraignment for this case is set for Friday, November 8th, 2019, at 1:30 pm in courtroom 2B at 345 South High Street in downtown Columbus.