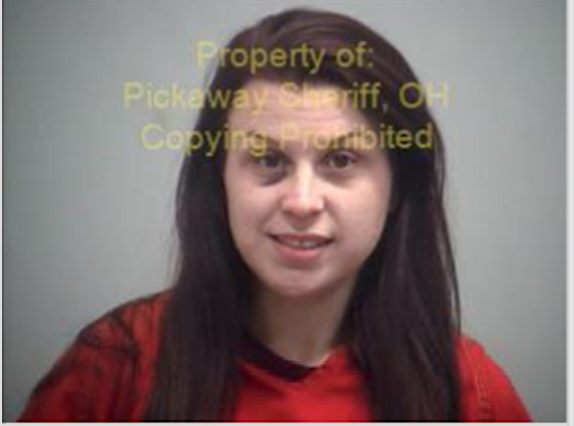 CIRCLEVILLE – On March 7, 2019 at around 1039 AM Sgt. Matthew Hafey was on patrol in the 100 block of Town Street when he marked out with a suspicious vehicle. After detecting the odor of burnt marijuana, the vehicle and driver was searched. The driver, Keely Martin (23 of Circleville) was also searched. She was found to be in possession of over 22 grams of suspected crystal methamphetamine, 2 Suboxone strips and over $170 in cash.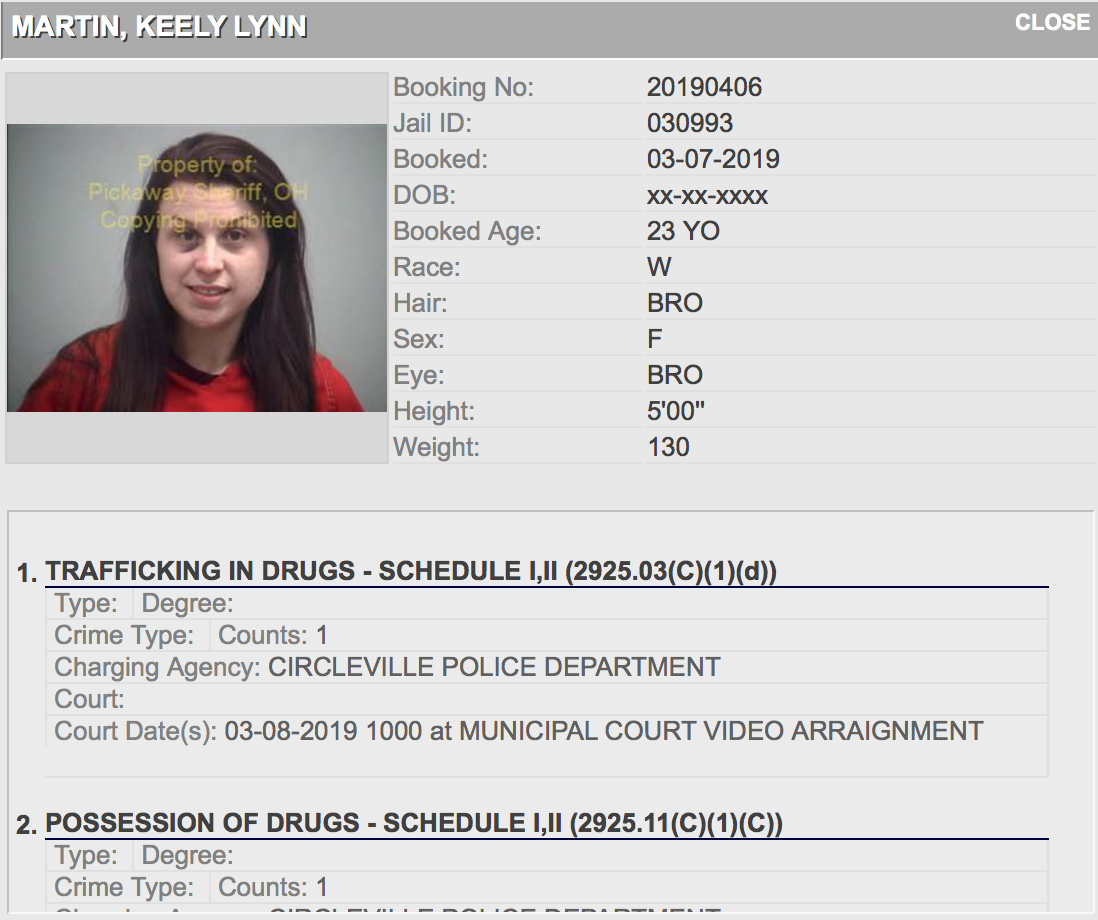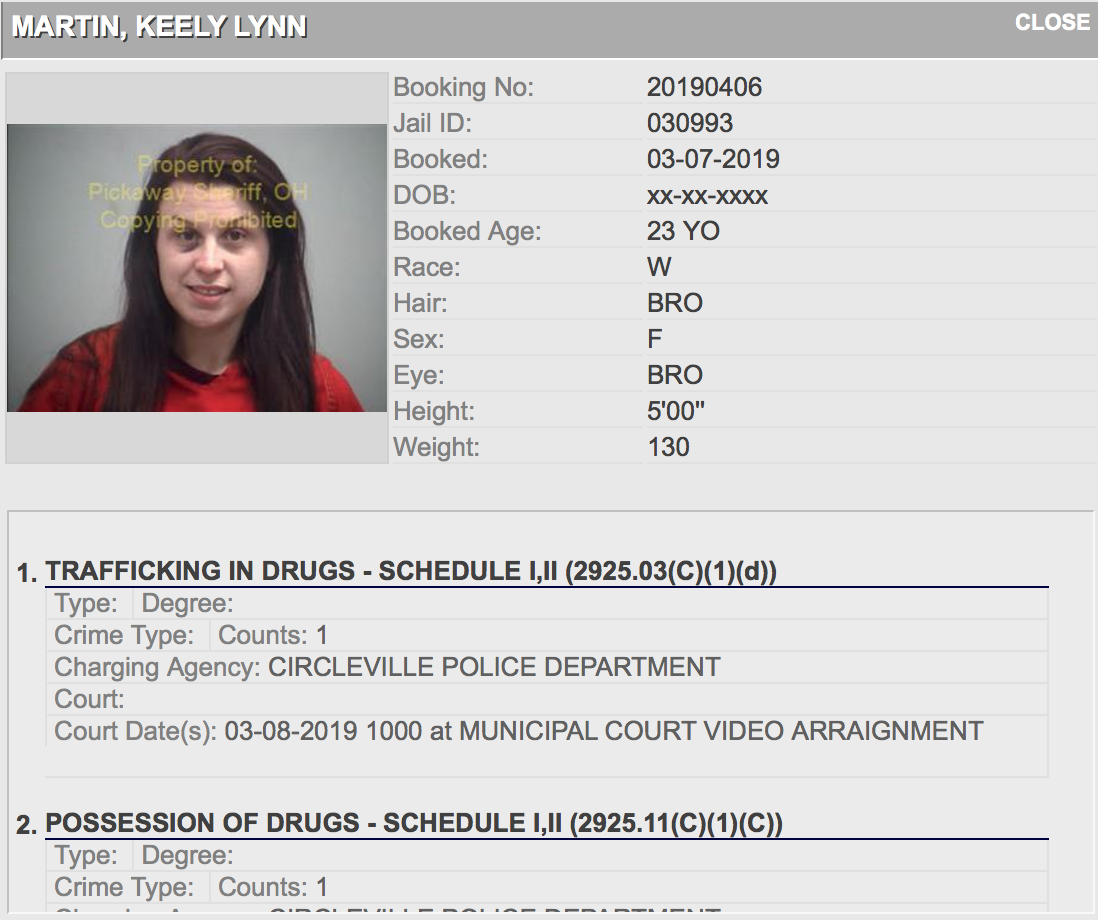 Keely was placed under arrest and transported to the Pickaway County Jail. She is charged with Trafficking in Drugs (F-2), Possession of Drugs (F-2) and Possession of Drugs (F-5).
Keely today Wednesday July 17, 2019 plead guilty to charges and was sentenced to a six years mandatory sentence.