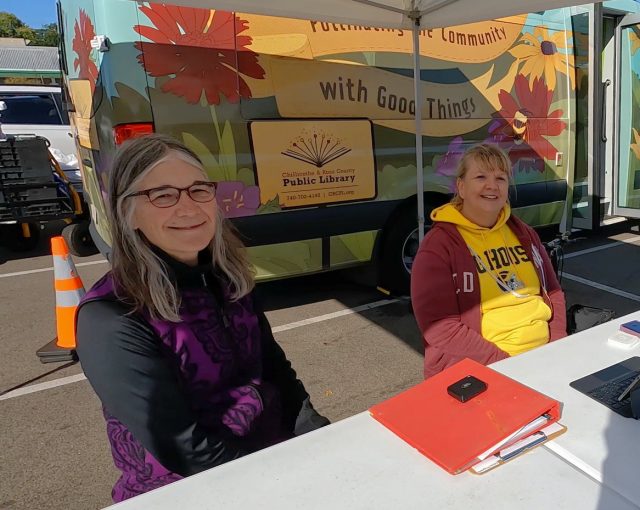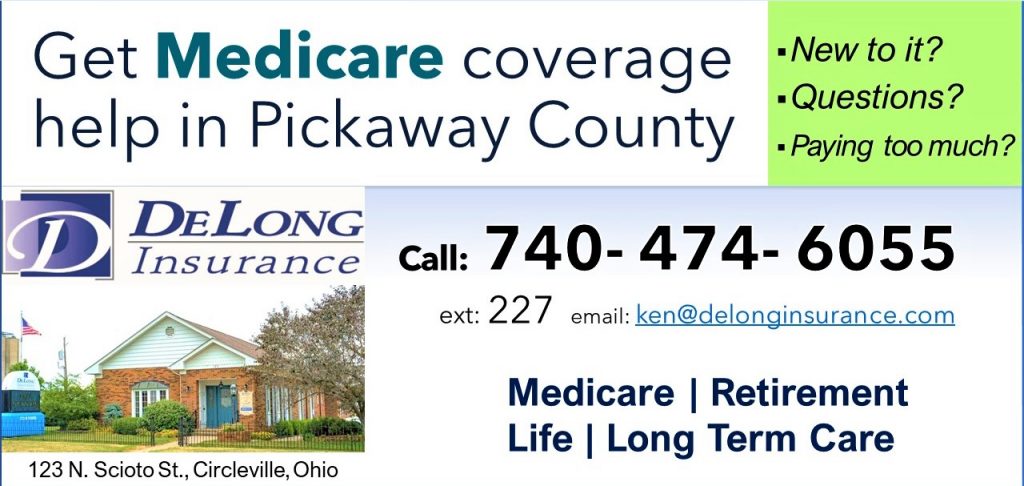 Chillicothe — The 2023-2024 Winter Chillicothe Farmers Market will remain at the Ross County Service Center parking lot, Saturday mornings, from November through April.
Last year, the winter market moved into the halls of Bennet Hall at Ohio University-Chillicothe. This year they will brave it out at 475 Western Avenue – though volunteer Jaqueline Patterson says when the sun is out, it usually isn't too bad. Hear her preview the winter market in the below video.
The hours will shorten, as usual, to 10 am to 12 noon. It will also not happen on the Saturdays closest to Thanksgiving and Christmas.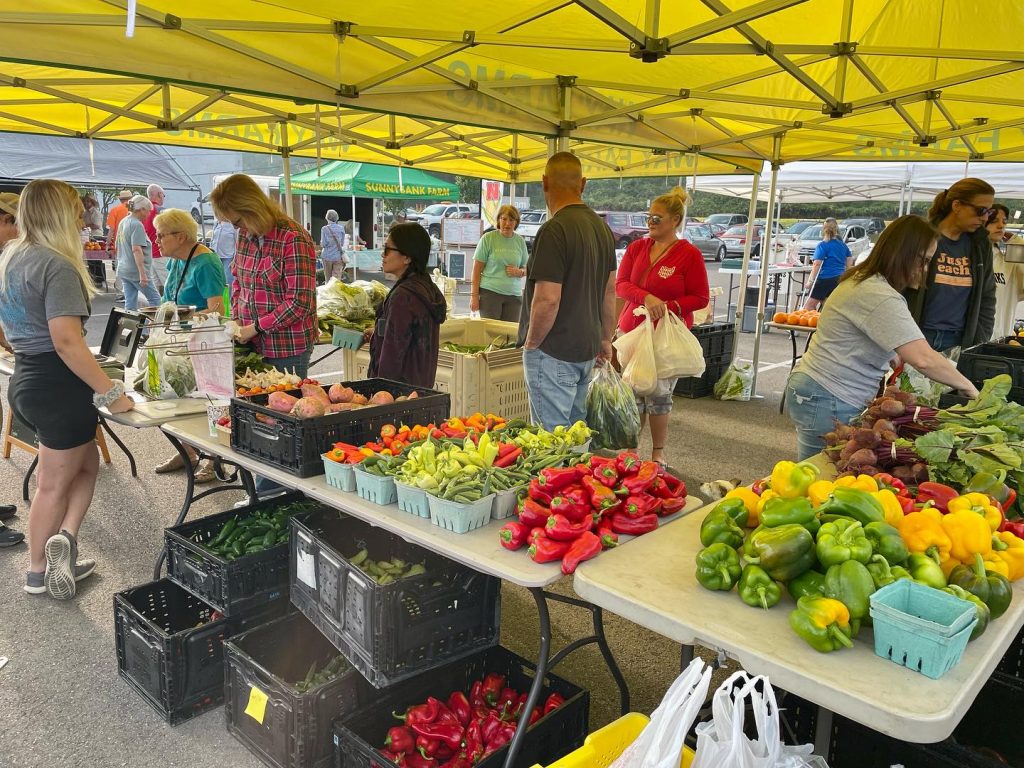 And don't forget that you can order online before 8am Friday for the following Saturday, if you want something that tends to sell out quickly (like eggs!) or want to quickly pick up all your groceries at once. Once you do pick up, you are automatically billed through your market account.
They post as the Chillicothe Farmers Market on Facebook. From there or through their email newsletter you can get emailings to learn about special events, and vendors participating the next Saturday.

The market is set up to accept the Ohio Direction Card (formerly the food stamp program) in partnership with Adena Health System's Community Health and Produce Perks Midwest. You can receive up to $35 more with it for fresh fruits and vegetables.
The market is also seeking food trucks.
You can contact the Chillicothe Farmers Market at [email protected] or 740 / 207-2701.