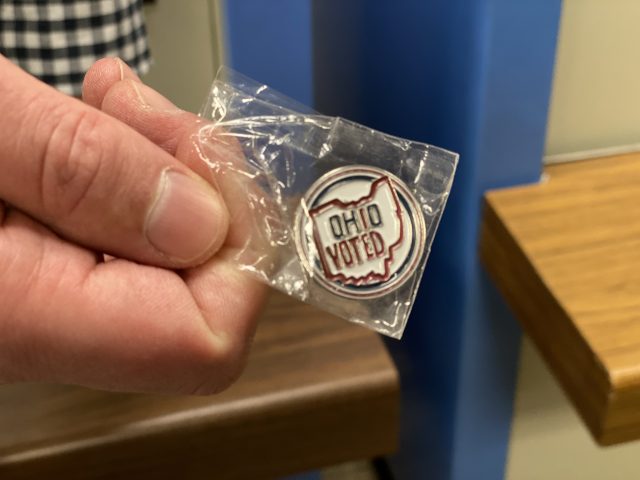 OHIO – The winners of Ohio's special election for the state's Congressional district have been decided.
Mike Carey a newcomer to the Republican-run, won from the start, with Ron Hood and Jeff LaRe following. Carey who was Trump-backed won by a large margin against a crowded primary.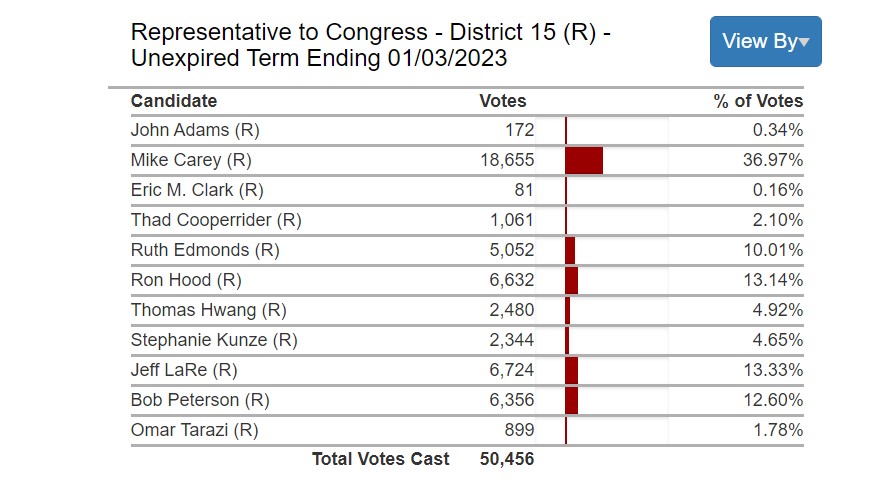 (D) State Rep. Allison Russo also won heavily against her lone competitor Greg Betts.

The seat previously held by Steve Stivers left congresses in May of 2021 to accept the position of President and CEO of the chamber of commerce in Ohio.
The general election will be held on Nov. 2.