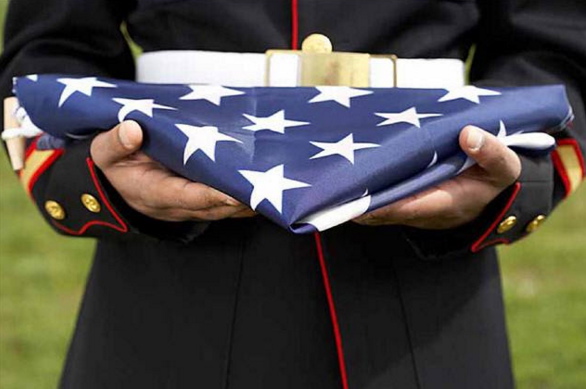 Circleville James William Lanning, 76, of Circleville, passed away on Feb. 24, 2021.
He was born on July 23, 1944 in Lancaster to William and Mildred (Gaver) Lanning.
Jim was a Vietnam Air Force veteran retired from Sears and Chillicothe VA. He was a member and trustee of Cornerstone Christian Church, was a True Patriot, who played football for Woody Hayes from 1962-1964 and was a scout leader of Pack 55 and mentored two Eagle Scouts.
He was preceded in death by his parents.
James is survived by his wife, Barbara Jean (McCafferty); children, John (Genie) Speckman, James Matthew (Amy) Speckman, Skott Michael (Belinda Brambila), Scott Mans and Kristy (John) Mans; 14 grandchildren; 10 great-grandchildren; sister, Lois Ann Beery; and by several nieces and nephews.