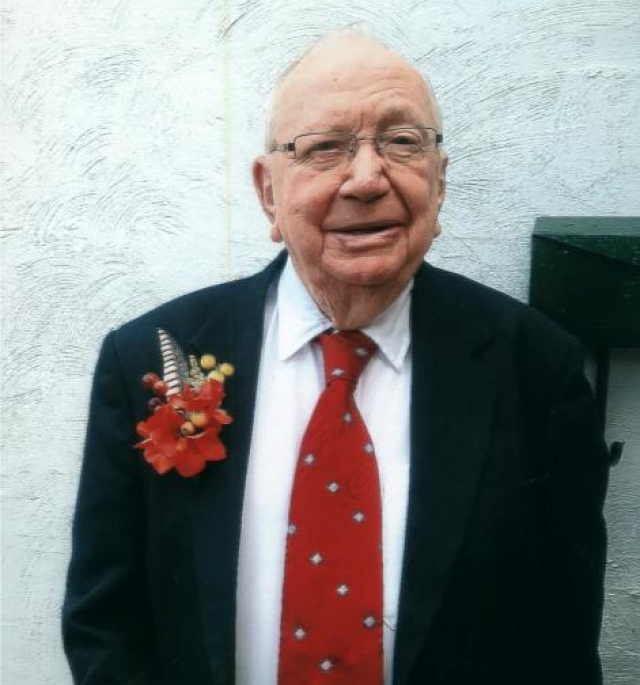 William Haddox, 90, of Stoutsville passed away on July 26, 2019.  He was born on March 24, 1929 in Circleville to Herbert and Anna (Brannon) Haddox.  He was pastor of  Circleville Community Mission and was a licensed minister through CCCU.  In addition to his parents he was preceded in death by his 1st wife Donna Haddox, a grandson Michael Haddox, daughters Shirley Garrett and Carolyn Joyner.   William is survived by his wife, Mary (Miller) Haddox, son Randy (Cathy) Haddox, Charles (Shirley) Zickafoose and Dan Zickafoose, daughters Sharon Mather, Peggy Paul, Ellen (Donn) Swisher and Alice Saliba, grandchildren Amanda (Wayne) Barnes, William Haddox, Christina Henry, Jason Henry, Ryan Borland, Wendi Parker, Angie Rucker, Debbie Timmons, Sandy Prichard, Stephanie Michel, Roxanne Swisher, Christine Hix, Kathy Bennett, Michelle Dolch and Dany Zickafoose, numerous great and great, great grandchildren, brothers Kenny, Kermit, Bobby and Paul and by sisters Carolyn and Betty.  Funeral services will be held on Tuesday, July 30, 2019 at 4:00 p.m. at the Circleville Community Mission Church with Rev. David Lattimer officiating.  Friends may call at the church on Tuesday from 2-4 p.m.  Memorial contributions are suggested to Circleville Community Missions Church.  Online condolences can be made to www.wellmanfuneralhomes.com.
William Haddox's Grandson William Haddox has opened a go fund me for funeral costs here is the link: https://www.gofundme.com/r2t2b-funeral-expenses?fbclid=IwAR2Mf8fdbTShpH3Qg3QPHWpFg3kx806TbLpCMO8dxrAePpJBHNCArUbEADo
This is for my Grandpa Willie Haddox. He has been a pastor in Circleville for 60 years. I know he has helped so many over the years with his work at Circleville Bible Collage (now Ohio Christian University),and his devotion to the Circleville Community Mission in Lowery Lane,by the Pumpkin Tower. He fought a long hard battle with many health problems. Now I am asking for the community's support and to give one last chance to show him the love that he showed for this community. He was 90 years old when he passed this morning July 26th 2019.