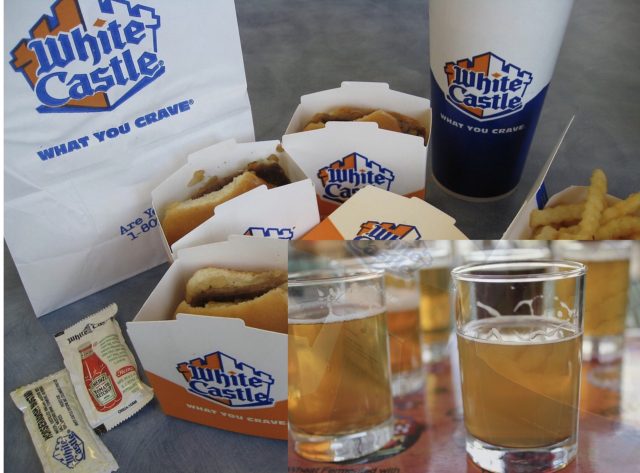 USA – One of Americas most craved burger restaurants is taking it to a new level by offering beer at the fast food chains all across the country.
On Monday, Pennsylvania-based Weyerbacher Brewing Company announced a agreement to work with the fast food chain on a specific White Castle Beer line. Speaking to Brewbound, Weyerbacher's chief operating officer Josh Lampe said: "We've got a lot of good stuff on the horizon."
The beer according to Lampe will be offered on-draft style inside the restaurants at most White Castle locations and they will also launch a brand name canned version that will be in beer shelves soon.
When asked why the company operating officer said, "goes well with burgers," according to Lampe.
This agreement between White Castle and the beer company comes after Weyerbacher company filed for Chapter 11 bankruptcy in April 2019, and according to the beer company they expect this new deal to account for 20 percent of its production next year.
White Castle posted a press release on the topic saying simply,
"As we prepare to celebrate our 100th birthday in 2021, we are in the midst of planning lots of fun initiatives and surprises," Richardson wrote in press release. "It's too early for us to comment on any specifics about how widely available a White Castle inspired beer might be in our restaurants, but we're enjoying the creative process we're working on right now in real time."