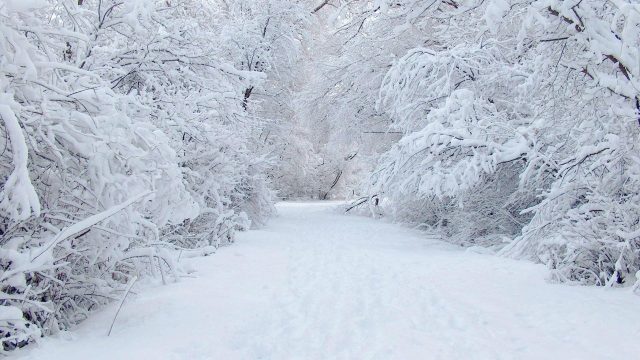 OHIO – A Complex weather pattern is coming into Ohio overnight and will drop up to 6 inches in some areas across the state.
According to the National weather service, the snow will start in Pickaway County and surrounding areas around 2 am on Wednesday morning and will snow throughout the morning.
If you are traveling towards Columbus and North of I-70 then expect more snow up to an inch per hour.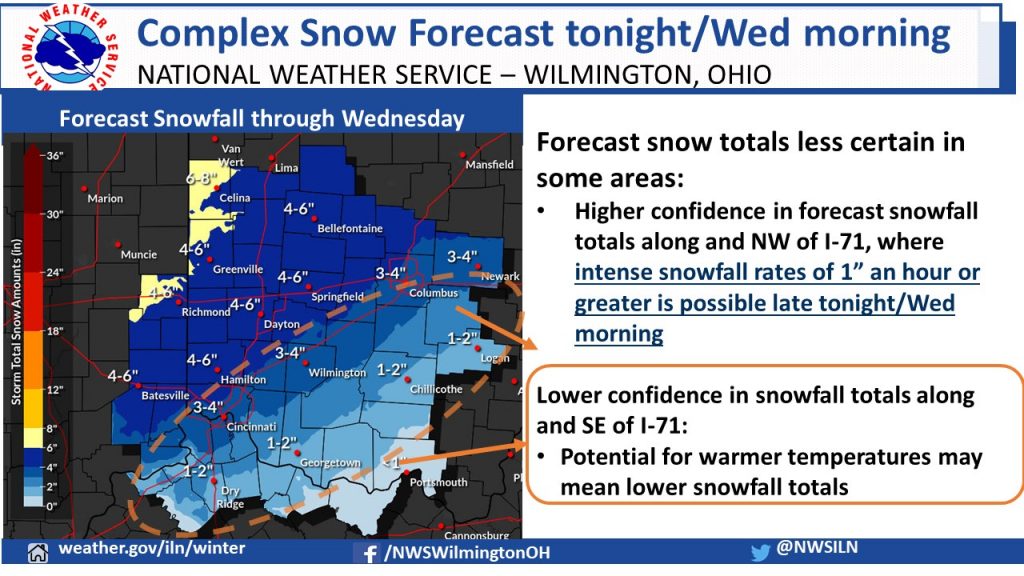 National weather expects Pickaway County and surrounding areas to receive around 1-2 inches of snow. Is that enough snow to cancel school? Possibly, and I would pay attention to other cancellations also. We will have all the school cancellations in the am.