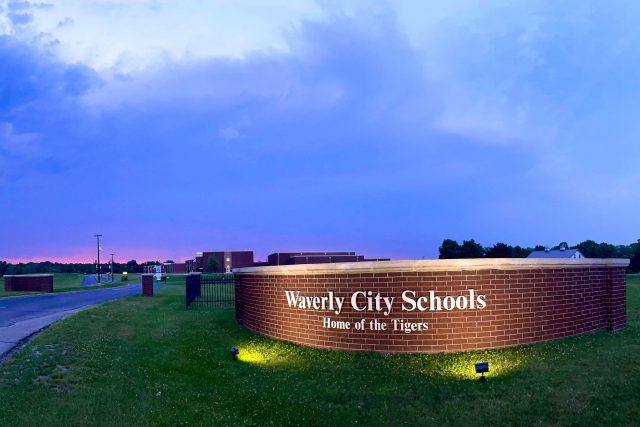 WAVERLY – Wavery city schools are closing their school tomorrow and going virtual all next week in the hope to get ahead of sickness.
"As much as we tried to sanitize and social distance, our COVID number has increased," said the school.
The school states in a public statement that 39% of the school is out today including students and staff.
Due to this, they are closing the school on Friday, September 10 for cleaning and will be closed next week September 13-17th and students will 100% remote learn.
Preschool through 5th grade will have packets delivered by bus drivers on Monday. Or they can pick up packets at school. Other students will have assignments on Google classroom.
Plans are to return to school on September 20th with masks being mandatory.
Full statement below