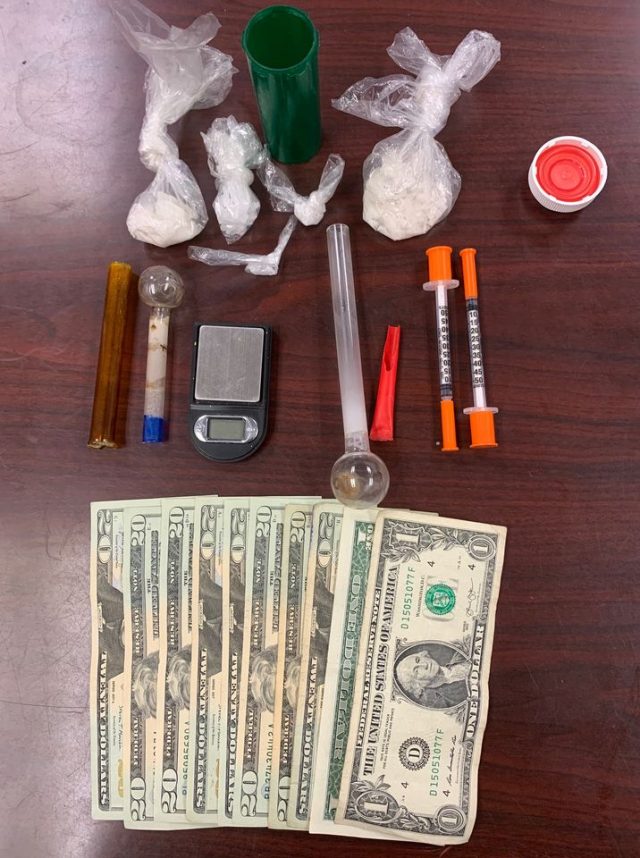 WAVERLY – Waverly police department were able to get a sizable bust from a traffic stop this week.



On Wednesday, September 2nd, 2020 at 2027 hours, the Waverly Police Department conducted a traffic stop at Depot Road and Bridge Street.
During the the traffic stop, officers located 30 grams of what is believed to be Methamphetamine. Also located inside the vehicle was drug paraphernalia and syringes.
Arrested was Travis Dinggess from Waverly, Ohio. This case will be presented to the Pike County Grand Jury.