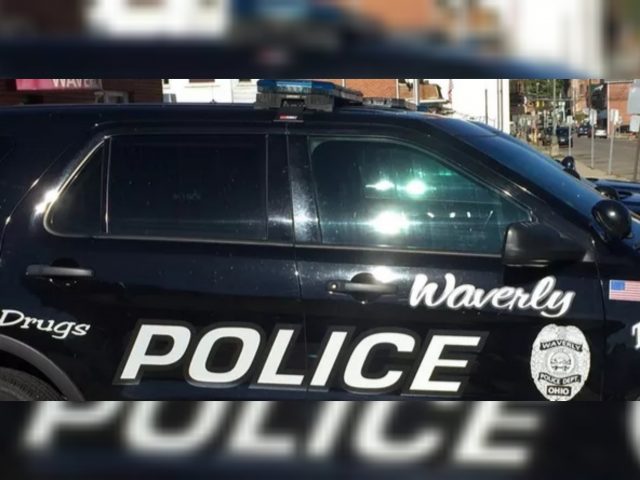 Waverly OH- The Waverly Police Department is currently investigating a shooting that occurred in the area of Saint Mary's Lane and Little Flower Court.
The victim was transported to Adena Pike ER and was later flown to a Columbus area hospital.
The suspect involved in this incident is currently in custody. Further details will be released as officers are still investigating this incident.
Lt Winfield would like to thank the quick response time of his officers, the assistance from the Pike Sheriff's Office including there evidence team and EMS personnel.