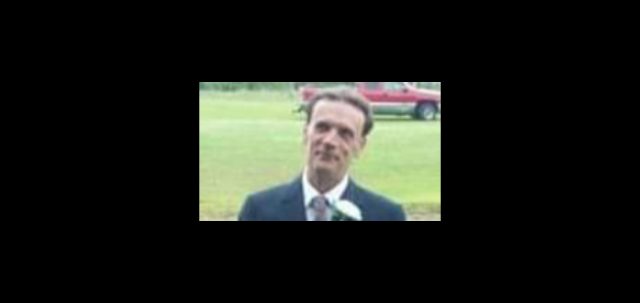 Waverly OH- Jerry Smith, 55, of Waverly passed away on December 21, 2019.  He was born in Pickaway County on June 10, 1964. 
Jerry was preceded in death by his mother Beverly Ann Cromley Smith, brother Johnny Smith and nephew Nicholas Davis.  Jerry is survived by daughter Brittany Mills, brother Jeffery (Toni) Smith, nieces and nephews Josh Davis, Matt (Whitney) Horn, Ruth Avellino, grand niece and nephew Sophia and Isaiah Davis, uncle Robert (Victoria) Cromley, aunt Barbara Cromley, cousins Bethany (Rob) Wagner and their daughter Emmalynn Marie Wagner, Andrew Cromley and by extended family Mike and Connie Hardesty. 
Funeral services will be held on Friday, December 27, 2019 at noon at Wellman Funeral Home, Circleville with burial to follow in Walnut Hills Cemetery.  Friends may call at the funeral home on Friday from 11:00 a.m. until the time of service at noon.  Memorial contributions are suggested to Juvenile Diabetes Research Foundation or Ross Heart Hospital.  Online condolences can be made to www.wellmanfuneralhomes.com.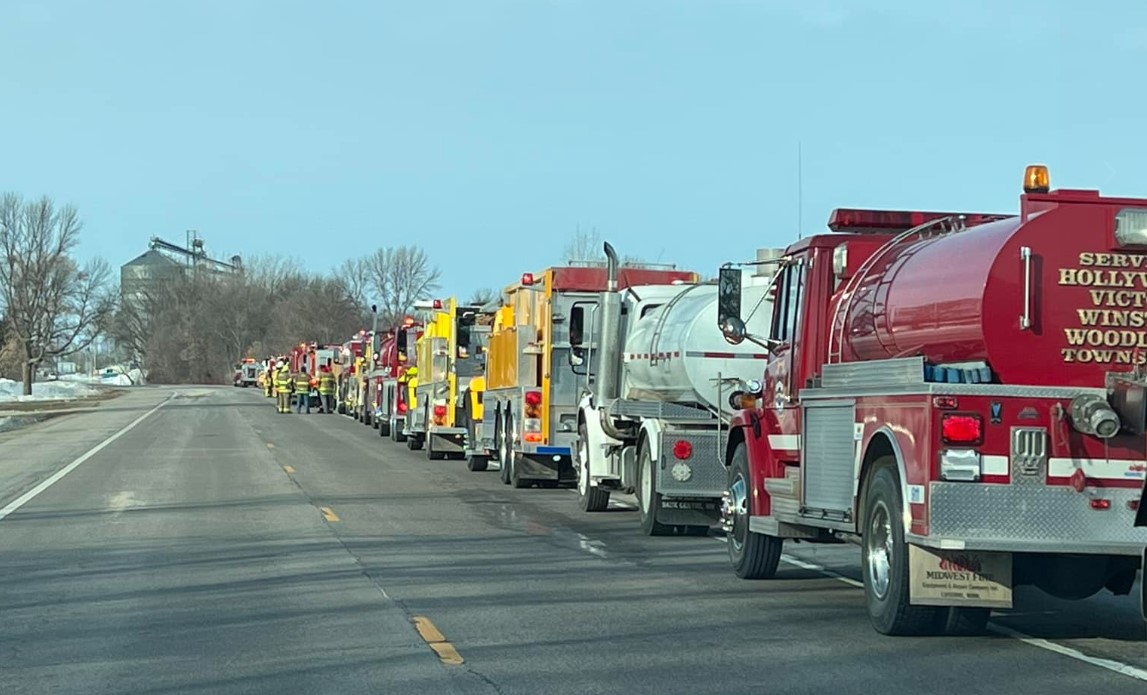 >