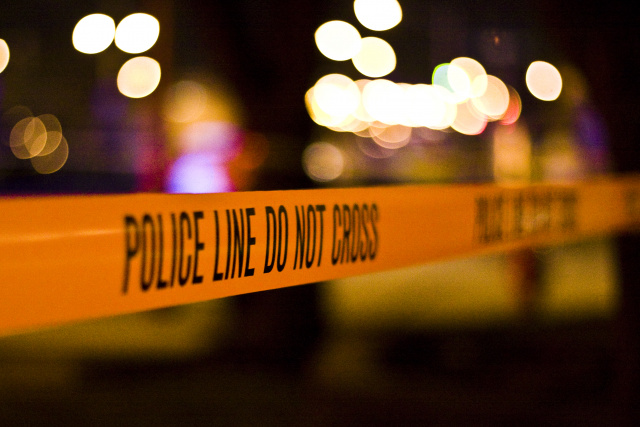 DAYTON – Police are now releasing more information on the fatal accident that has killed two children and one other in critical condition.

Police describe the chain of events that lead to the stolen police car crash.
Around 7:11 a man flags down a police officer with a report of another man bleeding from head. Police investigated to find a older man located at 116 Xenia Avenue bleeding from several areas of his body including his head from stab wounds that he said were inflicted from his son Raymond Walters Jr. He also reported that his son had taken off with his 1999 chevy pick up truck.
About 5 minute later police received a 911 call that a black olde remodel pick up truck had crashed into a tree in the area of 4542 Airway road miles away from the original attack. When Riverside Police responded and tried to take the suspect Walters into custody he fought back, police tased him but it was ineffective and Walters was able to gain access to the police SUV and get away.
Around 7:20 all agencies responded to the incident when a signal 99 was issued requiring assistance from surrounding counties.
Around 7:25 the suspect ran a read light at the intersection of East Third Street at a high rate of speed T-boning a red Acura SUV (Three Adults), the cruiser then ricocheted and hit a Monday Odyssey carrying seven children and one adult that was just pulling away from the library.
According to the chief the cruiser was traveling in excess of 90 mph.
A total of 12 people were injured in the crash 7 children, 2 children died at scene one was critically injured. Others have been treated and released.
Walters who was arrested at the scene after fighting with officers has a extensive criminal history and was just released from jail earlier this month.
Police say that will be working with prosecutors to charge Walters with murder.