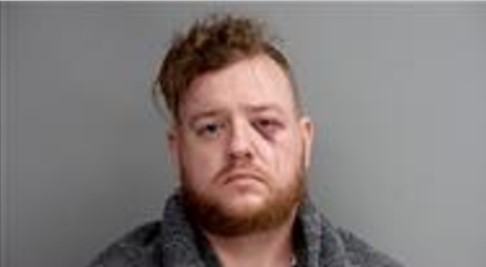 CLINTON COUNTY – A Washington Court House man is dead and one man has been arrested for murder.
According to a press release from Clinton County Sheriffs Department, the crime occurred in Sabrina, Ohio in Clinton County.
A call came into 911 system of a shooting that just occurred at 6685 State Route 729. When police arrived they found Phillip Haley, age 38 owner of the home outside, and put him into custody temporarily.
When deputies searched the home, they found 23-year-old Zachary Parrot of Washington Courthouse deceased in a bathroom upstairs from gunshot wounds. The scene was secured and investigators started processing the possible crime.
After investigation Haley was charged with felonious assault and murder.