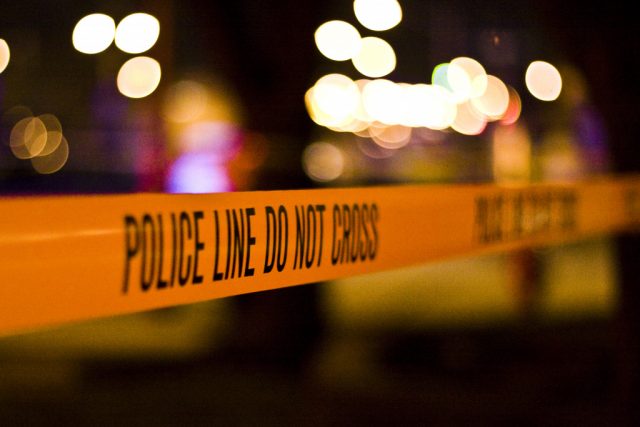 WASHINGTON COURT HOUSE – A bolo (Be on the Lookout) went out this morning around noon for a murder suspect that could possibly be heading to Pickaway county.
The bolo was transmitted in the Pickaway County area and gave a brief description of a car, and a description of the suspect.
According to the record herald, local police are investigating a murder that occurred at the city motel around 1130 am on Thursday, and a suspect is now in custody.
Ohio Bureau of investigation is on the scene now according to authorities and helping with the investigation. Police have not released info on the suspect or the victim and the connection to Pickaway county.
We are working to get more info now.