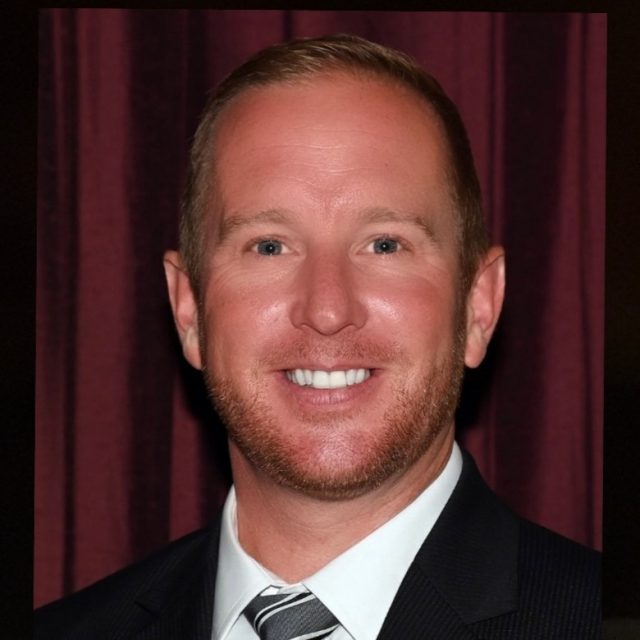 Pickaway – All 43 Precincts are in and the unofficial results have officially declared Brad Washburn as winning the race for County Auditor.
Washburn won by a large amount over Democrat Marsh Few, with 13,361 votes to 5,841 votes unofficially.
"For over a year I have taken my conservative message and business background to neighbors, friends and people I've never met. Pickaway County sent a big message this evening that we are ready to move forward in the Auditor's office. It will be the honor of my life to serve this community and I look forward to working with Auditor Betz and the staff to transition next spring," said Washburn.
Washburn wasn't the only Republican to win big in the area, all Republicans received heavy support in Pickaway County.