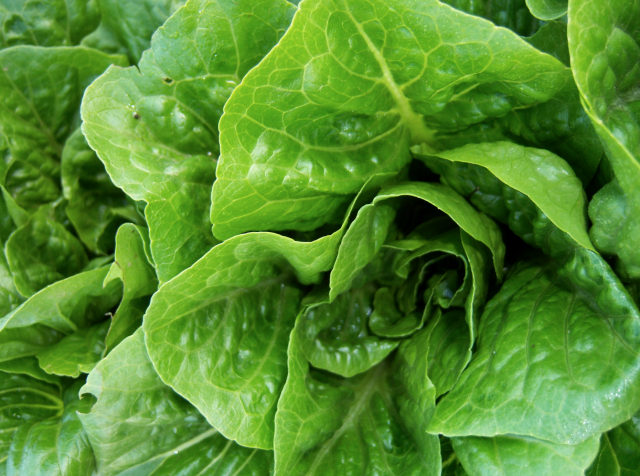 USA – US health Officials are saying to not eat romaine lettuce grown in Salinas, California, or any that isn't labeled where it was grown.
The U.S. Food and Drug Administration is investigating an E. coli outbreak that has sickened 40 people in more than a dozen states.
Romaine has been tied to the repeated food poisoning outbreaks, including one just before Thanksgiving last year. The FDA says its inquiry has led investigators to farms in Salinas and that they are looking for the contamination source.
CDC says it had illnesses starting in Sept 24 through Nov 10 and sicknesses range in all ages. Currently five cases have been reported in Ohio.