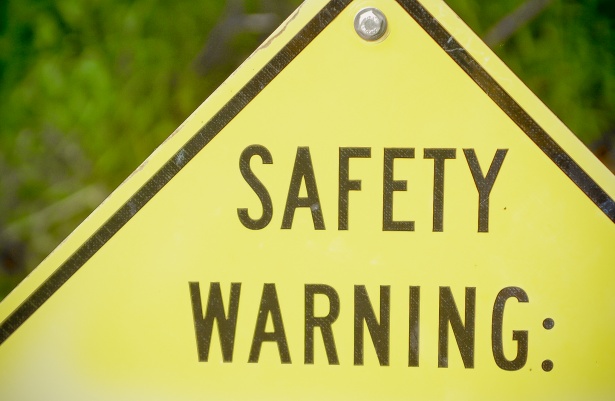 CIRCLEVILLE – Scanner traffic is sending police to Elseas Mobile Home Village for a call of two men that are going door to door trying to push their way into homes.
The call came in around 6:10 PM and according to scanner traffic two people have already called the police on them saying they were pushy and claiming they are from AEP.
AEP has reported that they do not have anyone in the area working for them.
Please report or get photos of these individuals and report them to police.