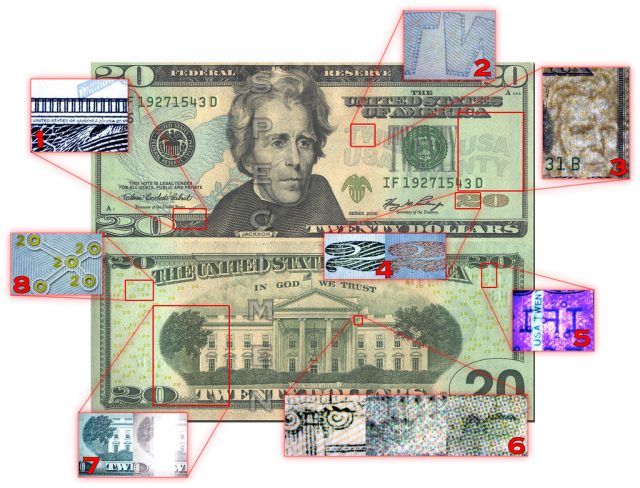 PICKAWAY – A business owner called the sheriff's department after a man attempted to fraud him with fake money.
According to a report on Monday around noon a business owner in the 24000 block of US-23 called Law Enforcement after refusing counterfeit currency from a man.
The sheriff's department was called to the scene to investigate and possibly find the man who had left the scene.
A Bolo (Be on the look out) went out shortly after of a man in a silver Honda hatchback.
Law Enforcement is warning other business owners of possible Counterfeit money in the area.