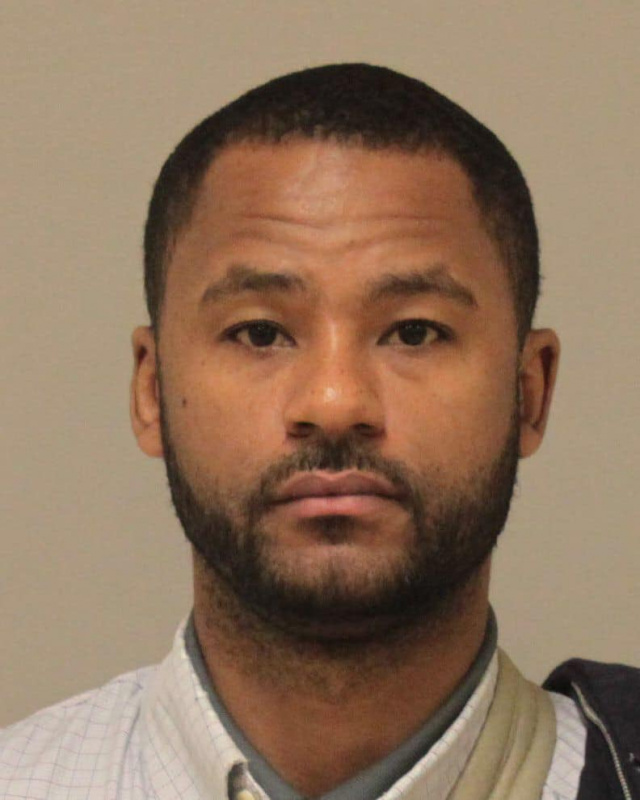 COLUMBUS – 45-year-old Darrell Brown of Grand Rapids, Michigan is wanted in connection to the March 2019 shooting deaths of 2 women in Grand Rapids. .
Grand Rapids Police Department is asking us to share this info because Brown could be in Central Ohio and is considered armed & dangerous.
Anyone with info on his whereabouts is asked to call 911 immediately. You can also contact Silent Observer at 616-774-2345 or www.silentobserver.org.
Press releases from the Grand Rapids Police department