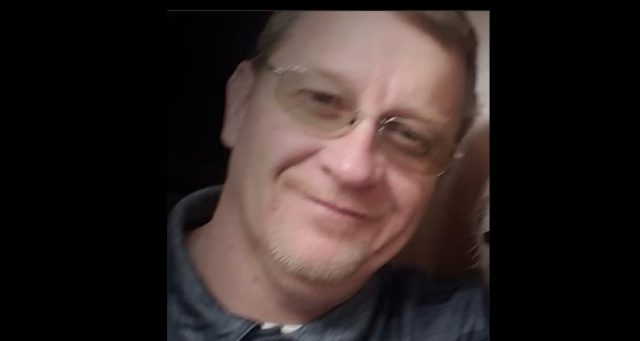 HOCKING – A man is missing after fleeing a scene that resulted in a warrant for his arrest. Now officials are asking for your help.
James Caldwell, 52 year old male, 5'1, 215 pounds was last seen on Friday, June 11, 2021, when he fled from an incident that occurred on Roley Road, Logan. James does have a warrant for his arrest.
Please call the Hocking County Sheriff's Office/911 Center at (740) 385-2131 or call/text anonymously (740) 380-HCSO with information.