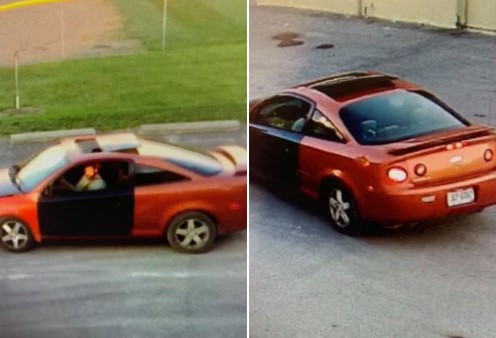 PICKAWAY – The Sheriff's department is searching for the identification of two men and the owner of this car.
According to a company This car and the two men in it, hauled out several items that were locked on our crew trucks on Sunday, August 22 around 8:00 pm.
Please notify the Pickaway County Sheriff's office with any information.