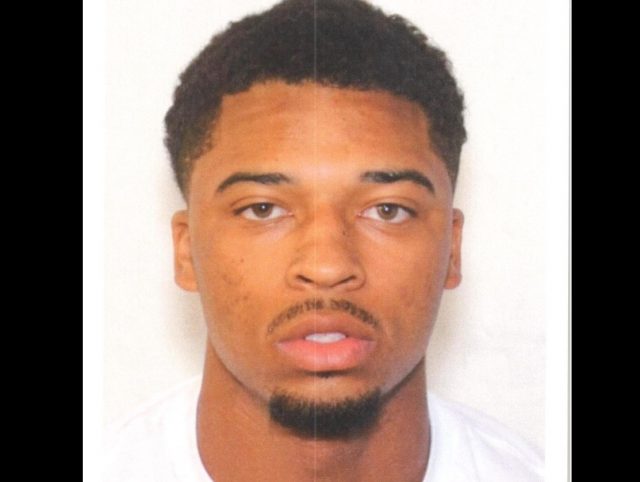 ROSS = Ross county sheriffs office is attempting to locate 18-year-old DeShawn T. Nesbitt. Mr. Nesbitt is wanted by Ross County office for an incident that occurred in the Frankfort area on 07/17/2021.
 Mr. Nesbitt has been charged with Felonious Assault. He is 5'11" tall, 170 lbs., black hair, and hazel eyes.
Mr. Nesbitt should be considered dangerous.
Anyone with information is asked to call Ross County office at 740-773-1185.