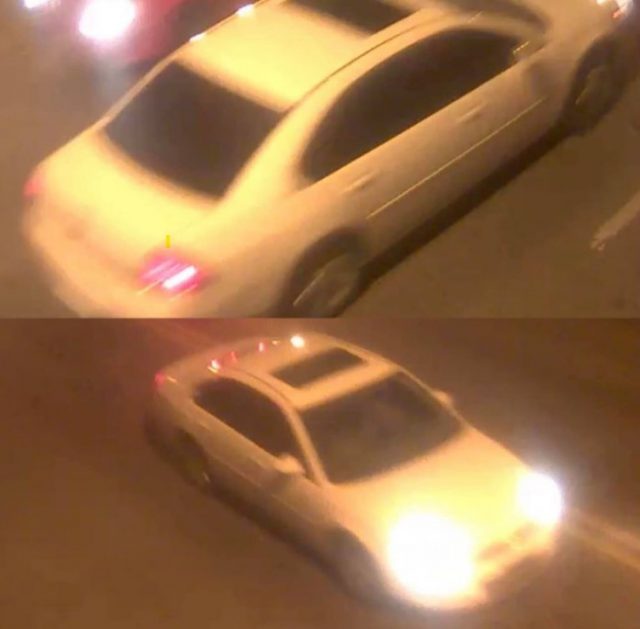 COLUMBUS – Columbus Police are asking for assistance in solving a murder of a mom of a 13-year old.
According to Columbus Police that 13-year old is now searching for answers to his moms murder that happened in front of him.
On October 25, 2020, at 8:10 pm, 35-year-old Christina Perry and her 13-year-old son were traveling eastbound on Livingston Ave. and turned southbound onto Studer Ave. A few seconds later, a vehicle traveling westbound on Livingston Ave. also turned southbound onto Studer Ave. and drove up right behind Perry's vehicle. The person driving this vehicle apparently became impatient with the way Perry was driving & started shooting at her vehicle striking it several times in the bumper & trunk area. One of the bullets entered through the rear trunk lid and continued through the back seat and then into the back of the front driver's seat striking Perry. She was able to get the vehicle stopped a short distance later. Perry was transported to Grant Medical Center where she died at 1:39 pm."This appears to be road rage related and we feel the suspect did not mean to hurt anyone but was just upset at the way Ms. Perry was driving," said Det. Bill Gillette. Anyone with info on this vehicle or had an encounter with a similar-looking vehicle prior to 8:10 pm on October 25, 2020, you are asked to contact Homicide Cold Case Detectives Gillette at 614-645-4447 or Mancini at 614-645-4036.