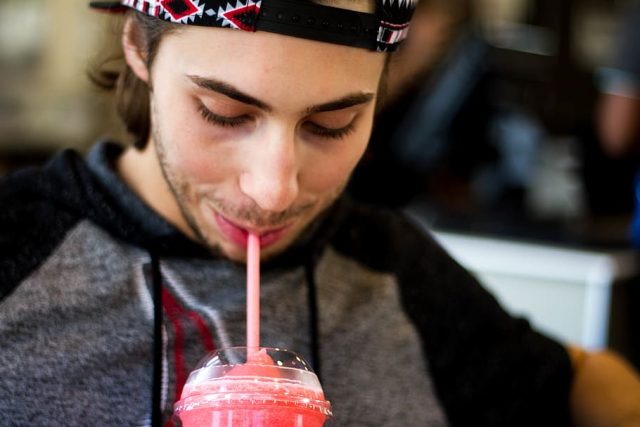 CIRCLEVILLE – A local new forming church is getting involved in the community and hosting yet another giveaway to the community, even before they have a place to call home in Circleville.



"Centerpoint Church is coming to Circleville this fall! But we don't exist to only meet in a building, we are coming to show Crazy Love to Circleville! We our community to know we care for and are thinking of them as we get closer and closer to launching Centerpoint Circleville"
Since starting the movement to become part of Circleville, the church has launched several local free outreaches in the community including free mask giveaways, and last week 100 free zanzis pizzas.  It doesn't stop there in the next week park of the National service week they plan on giving a lot more.



Officially today kicks of Nations community serve week begining July 5th the Church is wasting no time by giving away free slushies at Else's, specifically at the Now and Then shop at 1265 North Court Street in Circleville. This will be a safe no contact give away, and will start giving away the drinks at 4 to 6 pm they are free.
Its a hot day so slushies will go down well!