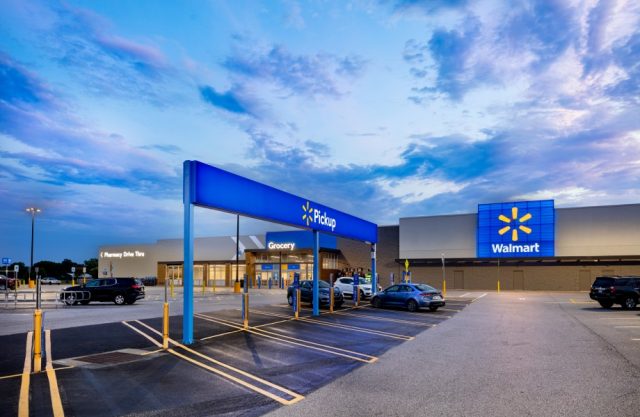 US – Walmart today unveil what they call the future of shopping with more convivence for shoppers by using their phones for guides, and help throughout the store.



"Walmart has been on a transformational journey for several years now, reimagining ways to create seamless omni-shopping experiences that save our customers time and inspire them whether in-store, online or via mobile," Walmart said in a press release.
What exactly does that mean? Walmart has integrated phone technology to allow customers to find what they want within the Walmart app, the app also allows for price checking, custom creation like cakes, and special orders without customer service, and contactless checkout and payment.
"We've tested the new concept in select stores and are excited by the initial feedback from customers and associates. We'll be rolling it out to more stores this fall and will continue to get customer and associate feedback and evolve the design accordingly. By the end of this fiscal year, the experience will be in nearly 200 Supercenters as well as in select Health Centers and Neighborhood Markets, reaching close to 1,000 stores by next fiscal year," said Walmart in a press release.
To learn more about this check out the release at: https://corporate.walmart.com/newsroom/2020/09/30/reimagining-store-design-to-help-customers-better-navigate-the-omni-shopping-experience