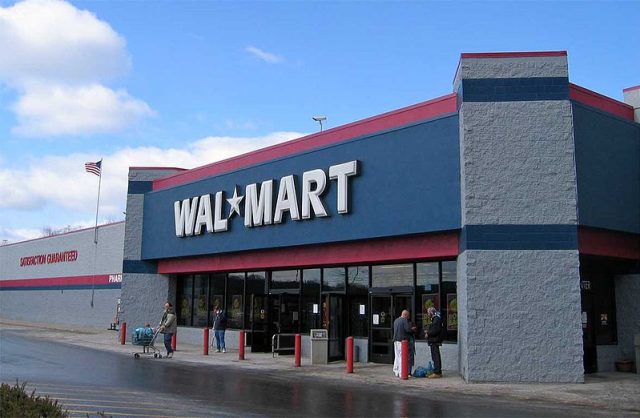 US – Walmart announced yesterday that they would extend their shopping hours after reducing hours in March.
Walmart has adjsuted its hours several times in the last 8 months, but it will be open for the most amount of hours it has been since the pandemic started starting November 14th.
Walmart will be open from 7 a.m. to 11 p.m., extending its shopping hours from a previous closing time of 10 p.m., starting Nov. 14. "This will give customers more time to shop and help us disperse traffic throughout the day. Stores with more reduced hours will keep current hours of operation," the retailer said in a tweet. Walmart will continue to offer a special hourlong shopping window for customers ages 60 and over before the official 7 a.m.