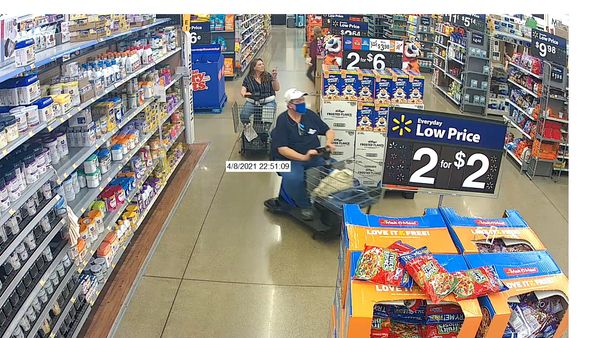 WILMINGTON – Two people who police have identified in multiple thefts on different occasions on getaway thefts from Walmart.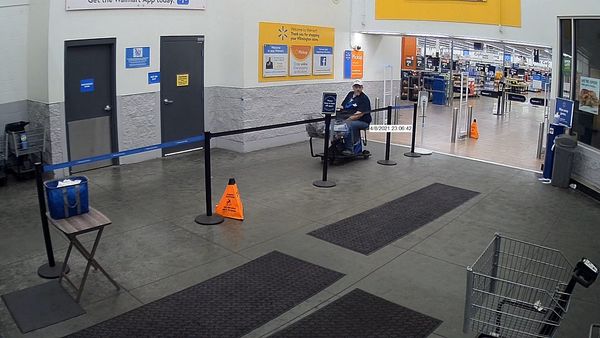 According to the Wilmington Police, the two suspects in the photos have stolen multiple items on several occasions at the Wilmington Walmart located at 2825 Progress Way. The thieves have used their mobility scooters to get away from the store and into their vehicles and left the scene.
Now police are asking for help in identifying the mobile bike bandits. If you know these two individuals or have any information, contact Detective Codey Juillerat at (937) 382-3833.