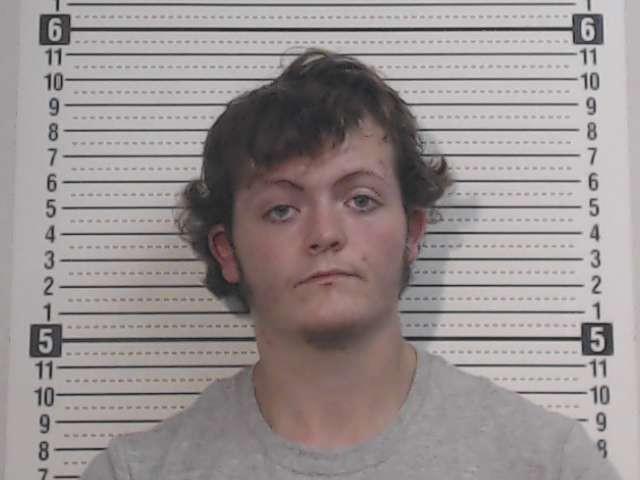 CHILLICOTHE – On September 13, 2019, the Ross County Sheriff  office received information concerning a threat of violence to multiple individuals. An investigation into this threat was immediately initiated.

On September 14, 2019, as part of this investigation, credible information was obtained that indicated the threat involved conduct that was to occur on a future date, at a certain time, and at a specific location.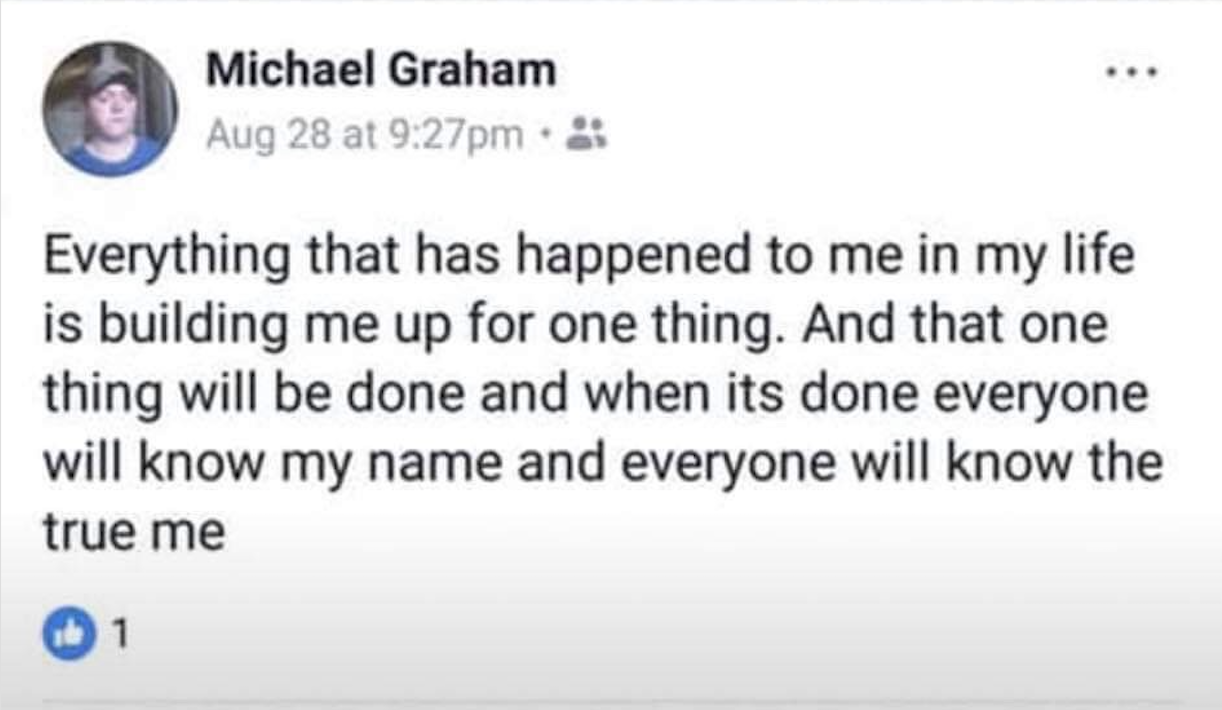 Based upon this, twenty-one (21) year old Michael Graham was placed under arrest. He was taken into custody without incident on September, 14, 2019. Mr. Graham has been charged with Inducing Panic and Making Terroristic Threats. He is currently being held in the Ross County Jail on a $100,000.00 bond.

Graham was sentenced in court today to five years of community control, with one year of intensive supervision. Graham will not be allowed to own weapons during this period of time, use drugs/alcohol. He was also issued a restrain order against ex-girlfriend. Graham spent 427 days in Ross County jail since his arrest last year, that was considered time severed in his sentence.