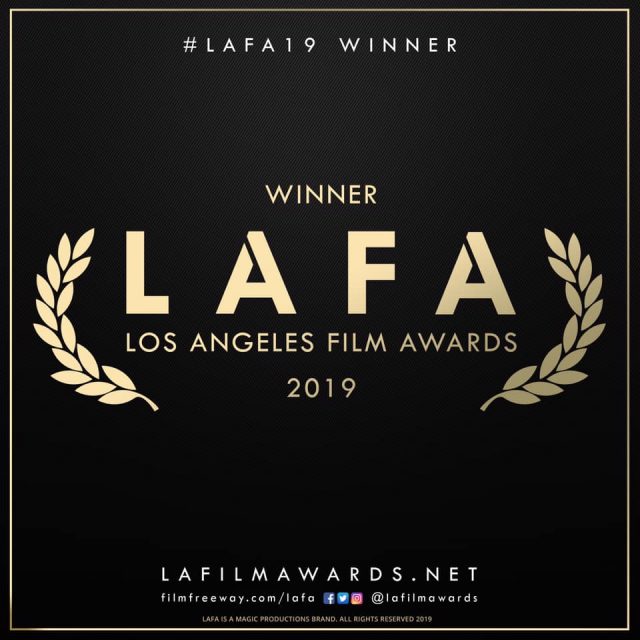 PICKAWAY – Veteran actor-director Mark Justice filmed this Pickaway County movie which is written and produced by a local Pickaway County experienced Hollywood actor, Jim Gloyd. Now that same movie has won significant awards in the Los Angeles Film Festival.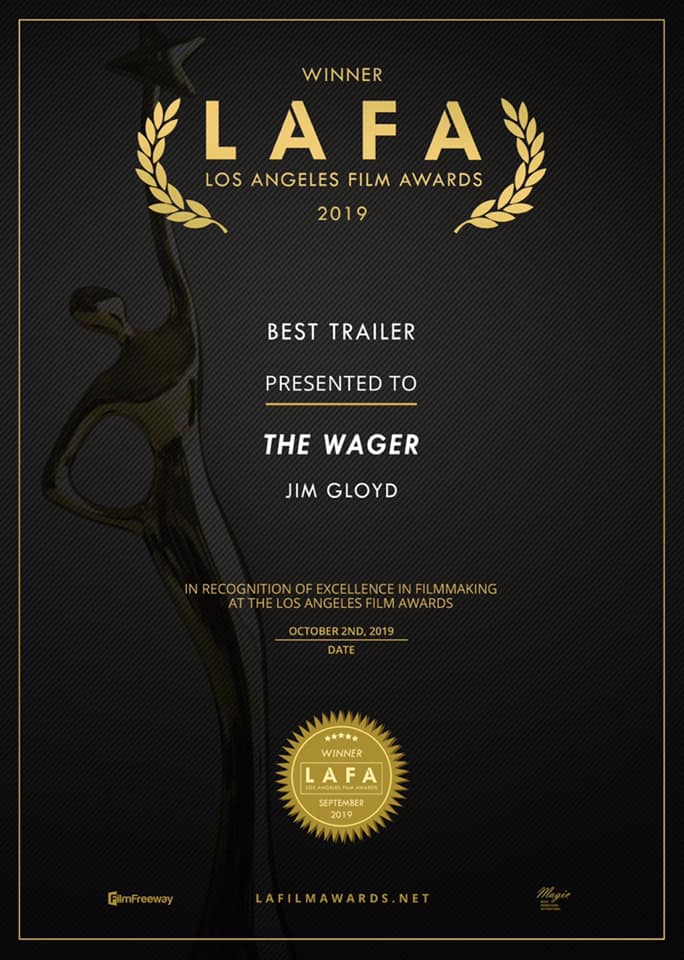 Actors in this movie are James "Buster" Douglas Former Heavyweight Champion of the world, Bishop Stevens a former WCW/WWE pro-wrestler, Theresa Wylie winner of Best Supporting Actress in "Unwavering," Sarah Cleveland, and many more. To read the bios of the amazing talent signed to be in this film click here.
"We are pleased to announce that God has blessed us with a significant win at the Los Angeles Film Awards (LAFA) film festival! It is a wonderful thing to be in the plan of God, and follow His leading. We were a winner in the best trailer and the music video categories. They started out by listing the 60 top films, down to the 15 finalists… they had a lot of submissions in each category— this is a win we can certainly be proud of! Going from official selection, to semi-finalist, finalist, and to WINNER… is a victory," said Gloyd.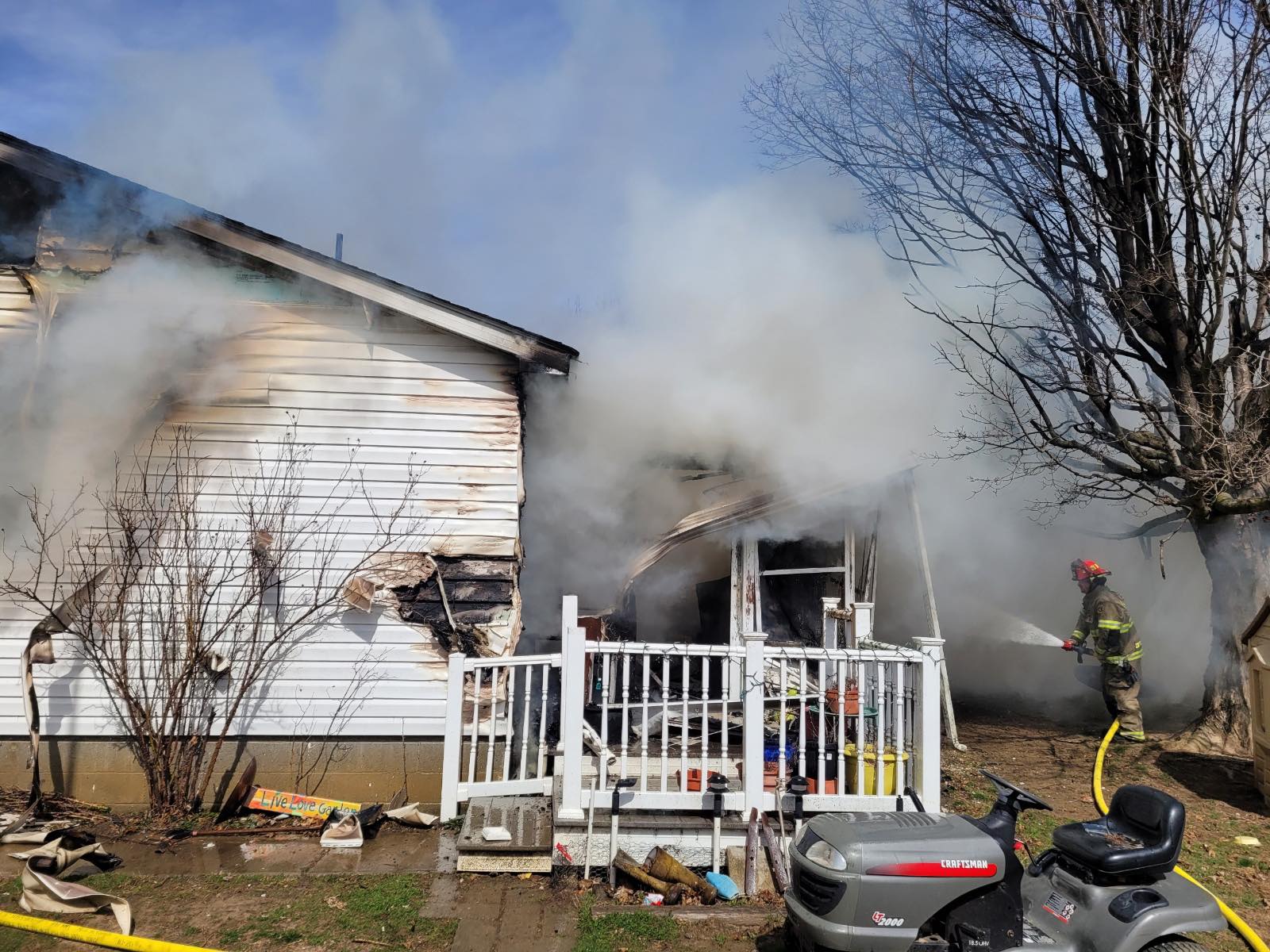 >