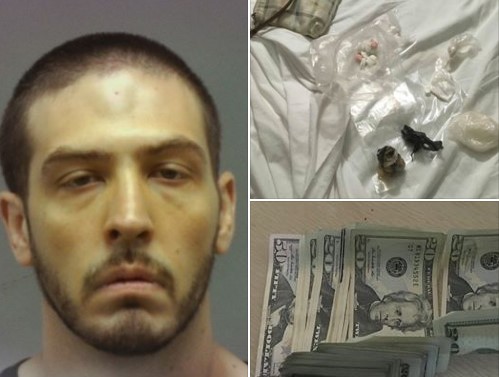 VINTON – Vinton Sheriff performed a successful search warrant on Friday
According to Vinton County Sheriff on Friday, August 21, 2020, the Vinton County Sheriff's Office conducted a search warrant on Room 3 at Steele's Motel located in McArthur after receiving a call from a resident who wished to speak to an officer. Large amounts of Tar Heroin, Methamphetamine, cash, scales, small plastic bags, drug paraphernalia, unknown pills and white powder were found inside the room. Clayton D. Martin age 48 of Creola, Tia M. Elliot age 30 of McArthur, and Wesley E. Doles age 29 of Prospect Ohio, were arrested without incident. During a pat down of Doles for weapons, a large ball of suspect Methamphetamine was found, along with several $20 and $10 bills and a clip with a razor blade.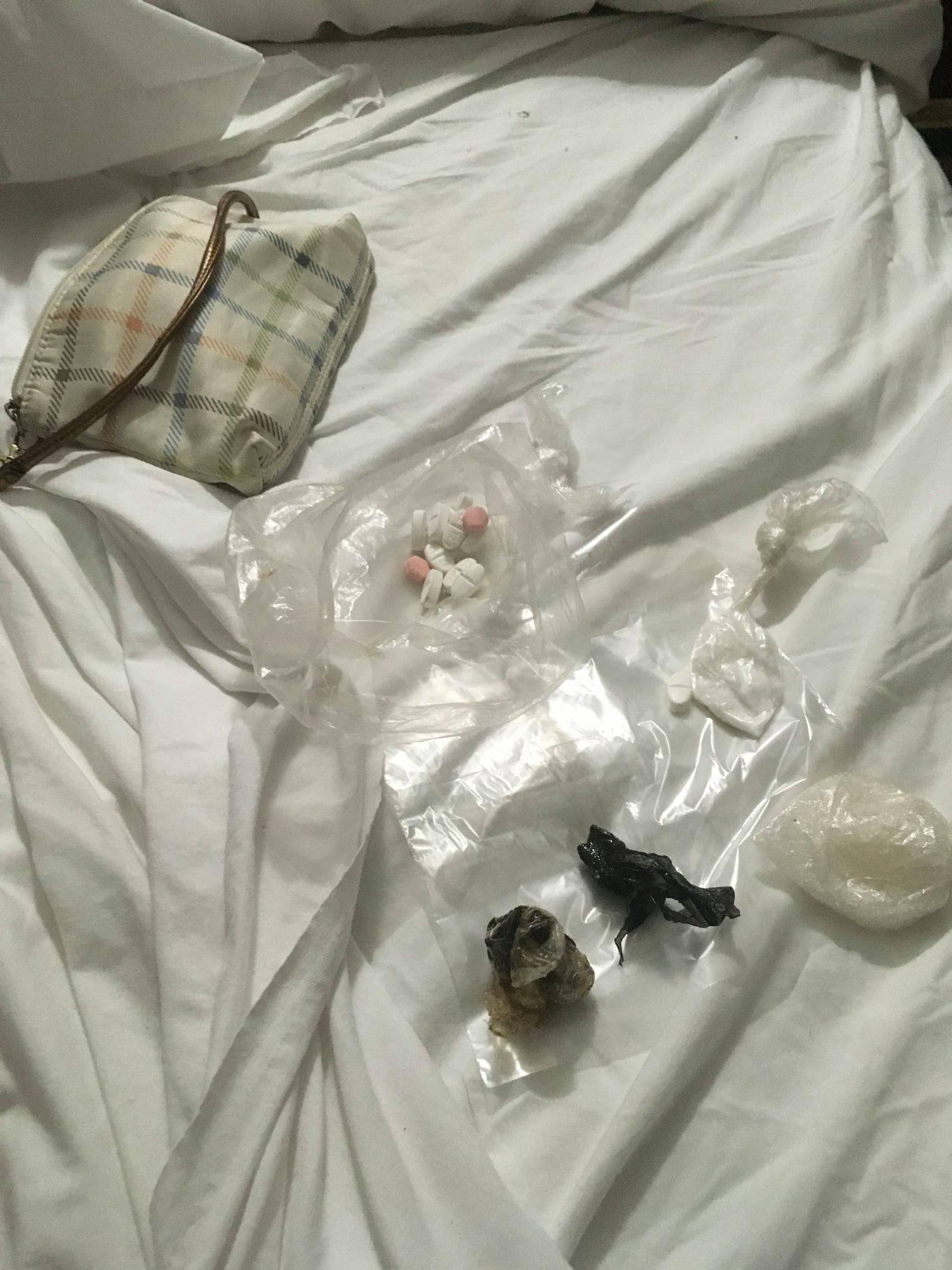 Martin and Elliot were taken to the Monroe County Jail and charged with Trafficking in Drugs and Possession of Drugs. Doles was taken to the hospital after it was found that he swallowed heroin in an attempt to hide it from law enforcement. He was taken to the South Eastern Ohio Regional Jail after being released and charged with Trafficking in Drugs and Possession of Drugs. More criminal charges are expected to be filed at a later date. All of the suspected narcotics found will be sent to the Ohio BCI crime lab for analysis.
No photos could be obtained from the Monroe County Jail website for this press release of Martin and Elliot.
**As always, all suspects and arrestees are innocent until proven guilty in a Court of Law. The press release is made on public information regarding an arrest of individuals**
This case was handled by Deputy Jeff Morris of the Vinton County Sheriff's Office