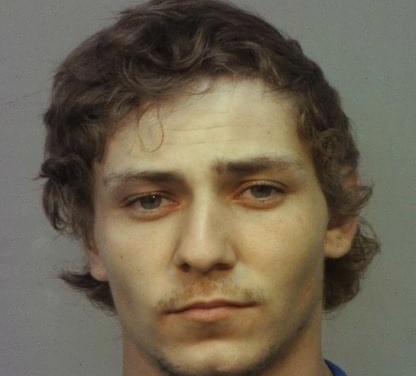 Vinton – Vinton county sheriff says that they have solved theft of an ATV while doing an Investigation.
On Saturday, July 25, 2020, the Vinton County Sheriff's Office received a complaint of a 4 wheeler being stolen from an address on Goose Creek Rd in Allensville. Thanks to information received from the owner of the 4 wheeler and neighbors, a possible suspect was identified.
On Friday, July 31, 2020, while conducting an investigation on the above complaint, Deputies spoke with the suspect, Kyle Lee Plummer age 21 of Allensville. A confession was obtained, and Plummer took Deputies to an area at Lake Hope State Park to retrieve the 4 wheeler. The 4 wheeler was photographed and returned to the owners.
Plummer was arrested without incident and taken to the South Eastern Ohio Regional Jail and charged with Theft of a Motor Vehicle. A bond hearing is scheduled for Tuesday.
*****As always, all suspects and arrested individuals are innocent until proven guilty in a Court of Law. This release is being made on the public information of an arrest only*****
This case was handled by Deputies Jeffrey Morris and Roger McNeely.