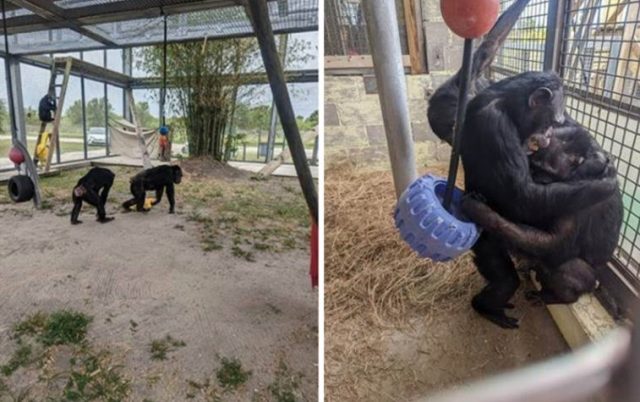 VINTON COUNTY -A man who ran a roadside zoo that was filled with some very exotic animals was sentenced to years in prison in February Since then PETA has been pushing for more penalties surrounding his zoo this week four Chimpanzees have been removed.
Four chimpanzees—April, Anna, Lucy, and Cash have just been rescued from the Union Ridge Wildlife Center, formerly operated by notorious animal exploiter and convicted felon "CY" (aka Cyril Vierstra), by officials from the Ohio Department of Agriculture (ODA) and the Global Federation of Animal Sanctuaries–accredited Save the Chimps chimpanzee sanctuary in Florida. The rescue follows formal complaints to both the ODA and the U.S. Department of Agriculture (USDA) by PETA, which also assisted with funding the animals' sanctuary care.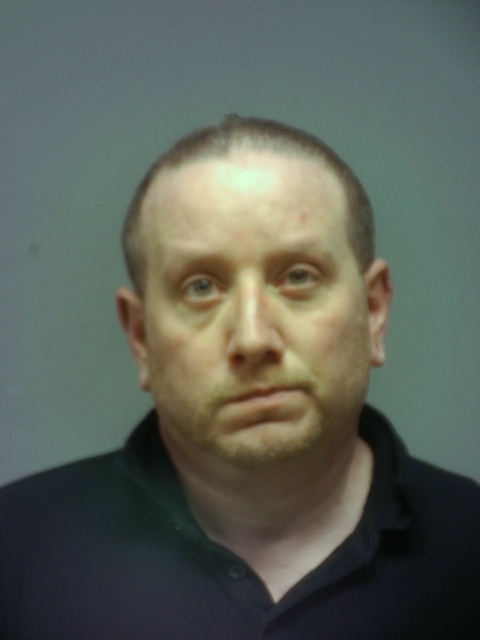 Cyril S. Vierstra, of Wilkesville, or (CY) plead guilty to counts of engaging in a pattern of corrupt activity, theft in office, and tampering with records, plus a misdemeanor count of dereliction of duty, after stealing $287,500 in public funds to pay for personal expenses, including costs associated with a roadside zoo he operated, was sentenced to 4 years, 11 months in prison Monday, Auditor of State Keith Faber announced.
PETA had called on the ODA to investigate CY's failure to notify the agency of his possession of a chimpanzee named Tonka—who was part of a PETA federal Endangered Species Act lawsuit—and his failure to obtain and submit the legally required import permit and health certificates for him. CY admitted to PETA that he had kept Tonka—who appeared alongside actor Alan Cumming in the film Buddy—from July 2021 to February 2022, after his former owner falsely claimed to PETA that he had died and brought him to CY in violation of a federal court order requiring that he be sent to an accredited sanctuary. PETA was able to locate Tonka and arrange for his transfer to Save the Chimps, where he's reported to be thriving. "It's a happy new chapter for these four chimpanzees, who will have a great life, with lush grounds to explore and the opportunity to socialize with others of their kind," says PETA General Counsel for Captive Animal Law Enforcement Brittany Peet. "PETA urges everyone to steer clear of roadside zoos as if animals' lives depend on it—because they do."

PETA is following up with the USDA on its complaint urging the agency to take action against CY, who pleaded guilty last year to multiple felonies relating to his theft of $287,565.11in public funds.

PETA—whose motto reads, in part, that "animals are not ours to use for entertainment" and which opposes speciesism, a human-supremacist worldview—has facilitated the rescues of 24 chimpanzees from the entertainment industry, the pet trade, and roadside zoos such as the Union Ridge Wildlife Center.