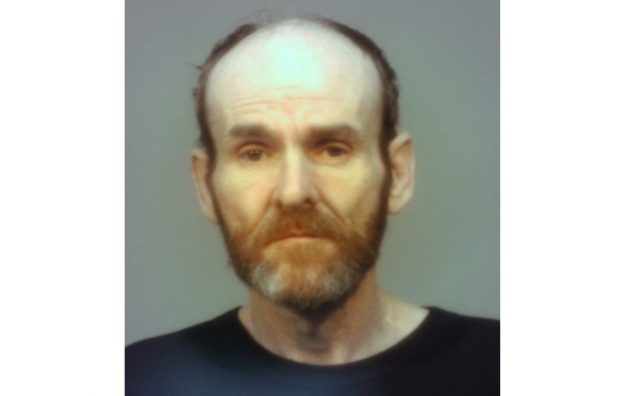 VINTON COUNTY – A man who didn't obey a restraining order flees police just to be caught the next day.
On December 8, 2022 Deputies with the Vinton County Sheriff's Office responded to Dunkle Creek Road in reference to a male violating a Civil Protection Order. Deputies responded to the residence and found David Harkins, age 46 of McArthur in a truck near the residence.
Deputies attempted to make contact with Harkins but he fled the scene in the vehicle. Deputies pursued Harkins to Pretty Run Road in Allensville until it was deemed unsafe due to road conditions and high rates of speed.
On December 9th, 2022 Deputies obtained an arrest warrant for Harkins through Vinton County Court. A few hours later Deputies found Harkins to be staying in a residence on Goosecreek Road where he was taken into custody without incident.
Harkins was transported to SEORJ, and charged with violation of a civil protection order, obstruction of official business, and failure to comply