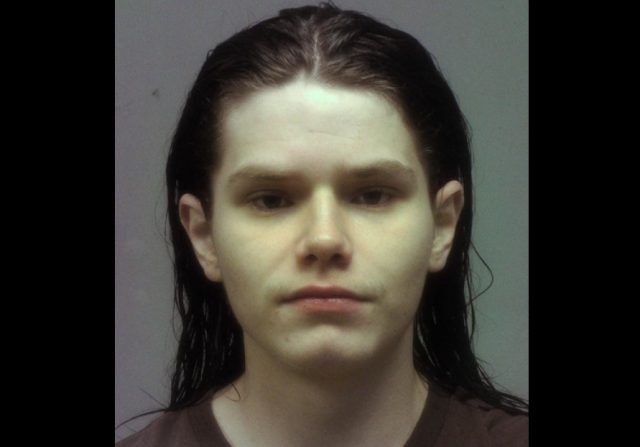 On Saturday April 29, 2023, Deputies with the Vinton County Sheriff's Office received a complaint that an individual had made threats to bring a gun to the Vinton County High School Prom that was taking place later that evening.
Deputies began an investigation into the matter where the suspect, identified as Devin Bolin age 18 of McArthur, was detained and brought in for questioning.
After speaking to the suspect and multiple witnesses, Bolin was arrested and transported to Southeastern Ohio Regional Jail.
The Vinton County Sheriff's Office worked closely with Vinton County School Administration during the investigation to ensure a safe and enjoyable Prom for the students of Vinton County High School.
After the suspects was in custody, it was determined that the threat was neutralized and that it was safe to continue with Prom activities.
The Vinton County Sheriff's Office additionally assigned two Deputies to work Prom to ensure the safety of students and staff.