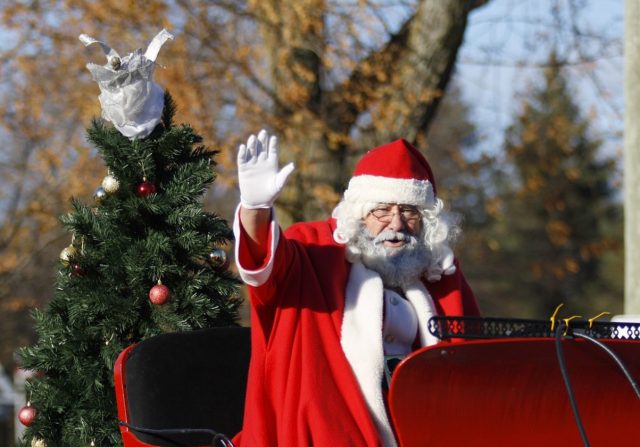 BAINBRIDGE – The Bainbridge fire department holds a Santa night and parade every year, and this year it will be different but some traditions will continue.
Santa will not visit the kids at the firehouse this year according to a press release from the department, but they will continue with the Christmas parade in a "safe and responsible way."
The fire department will start with their own by temperature checks for all the FD staff, plus all members will wear N-95 masks during the parade.
Santa will be on the float but will remain on the float the entire time, and kids are encouraged to mail a letter to Santa at 123 Elf Road, North pole 88888 through USPS.
Goodie bags will be distributed by "Santa's Elves" keeping safe distance with prepackaged items.
The department asks that all people who attend the event adhere to state and local guidelines along with above orders.
Parade will be held on December 18, 2020 at 5 pm from the firehouse, the parade will follow the usual route.