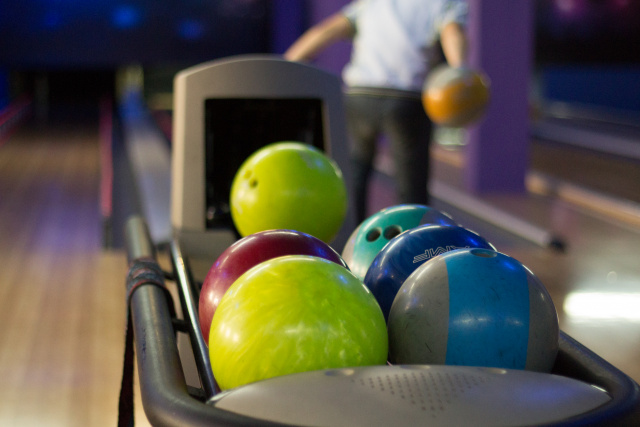 BOYS
The Vikings bowling team completed their matches for the 2022 season with a 2209-1593 victory over the Beechcroft Cougars. The match medalist was Tyler Love (Teays Valley), who had a 409 series.
After struggling at Sequoia in both previous appearances, the Vikings finally settled into the lanes. The bowlers made key adjustments between the matches by watching film, practicing on different oil patterns, and conversing with other teams to help prepare for the match.
The Vikings complete the 2022 season 10-6 (8-5 COHSBC).
Stats – http://cohsbc.com/bwMatchStats.aspx?matchid=222348
GIRLS
The Lady Vikings utilized their consistency to defeat the Beechcroft Cougars on Tuesday night. Caroline O'Malley (Teays Valley) was the match medalist with a 331 series, which included a high game of 203.
Throughout the 2022 season, the Lady Vikings have grown and developed with their new lineup. With little experience coming into the season, the ladies have used a strong work ethic and positive attitudes to grow through the year.
The Lady Vikings finish the season 6-7 (4-6 COHSBC-A) and winning 4 of their last 5 matches.
Stats – http://cohsbc.com/bwMatchStats.aspx?matchid=237283