FLORIDA – Circleville Native and International recognized muralist Eric Henn has completed another masterpiece in Crab Island Florida, his material a paint brush and a 750,000 gallon water tank.



Jenn who has created two murals in Circleville Downtown located at 116 East Main Street and 150 West Main Street. One in honor of the 100th Pumpkin Show created in 2006 and the Bicentennial Mural that commemorates Pickaway County created in 2010.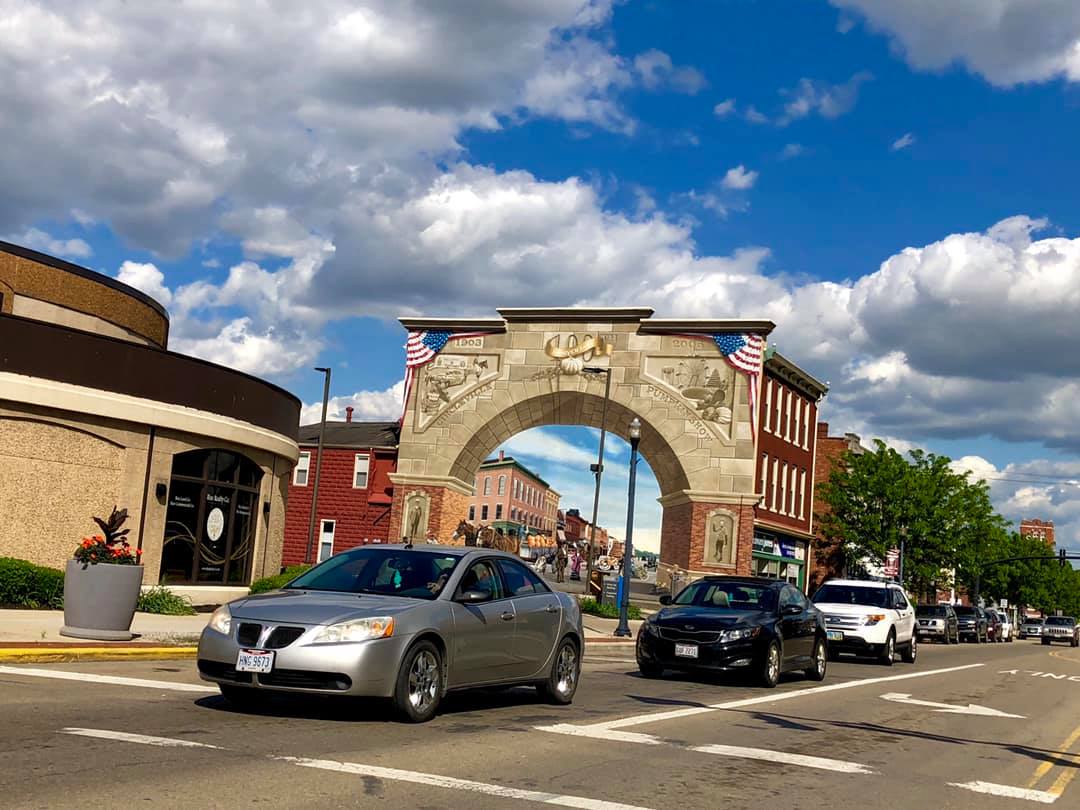 On June 30th Eric Henn finished the mural on 750,000 gallon water tank in Destin Florida, the tank took months to complete starting in February, and depicts a sea turtle and a pod of dolphins. The base of the water tower depicts a several groupers and a small coral reef.

Henn started his career at 19 doing small works on motorcycle tanks and surfboards, eventually he went into billboards and larger scale murals. Henn has no artistic training other than natural gift. His work quickly spread by word to mouth and now he has painted all over the country.

Eric Henn is defiantly a gem of Pickaway County Ohio.