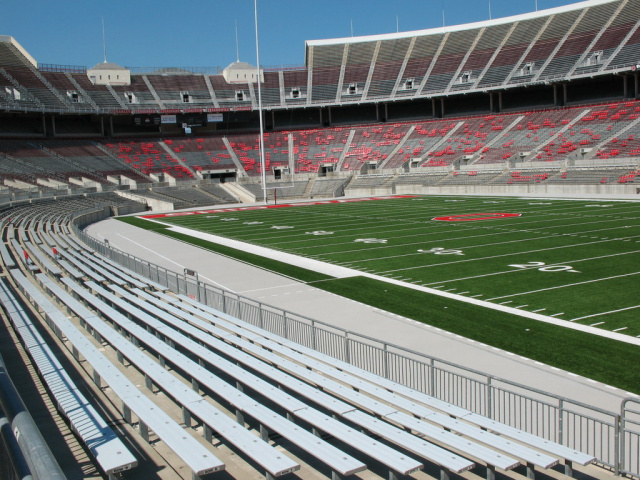 OHIO – This year has been a crazy year for the Buckeyes with three canceled games and a 5-0 season that left them short of minimum requirements to go to the big ten championship but rulings by Big Ten sent Ohio State forward and now into the big game.
Ohio state biggest opponent during the 2020 season was COVID-19 not only for the team and Ohio state coaches but opponents who struggled to keep teams healthy. Governor Dewine shortened the season with COVID restrictions, with teams having to move forward without fans in the stadiums.
Buckeyes won in Big ten championship against a very good Northwestern team 22 to 10. That propelled them into a similar playoff game as the 2019 season against Clemson where Ohio state-led throughout the game and won several touchdowns up 49 to 28. Now Buckeyes will play against Alabama on Monday, January 11 at 8 pm on ESPN.
Buckeyes released a National Championship trailer with some of their biggest fans: John Legend and LeBron James, watch it below.