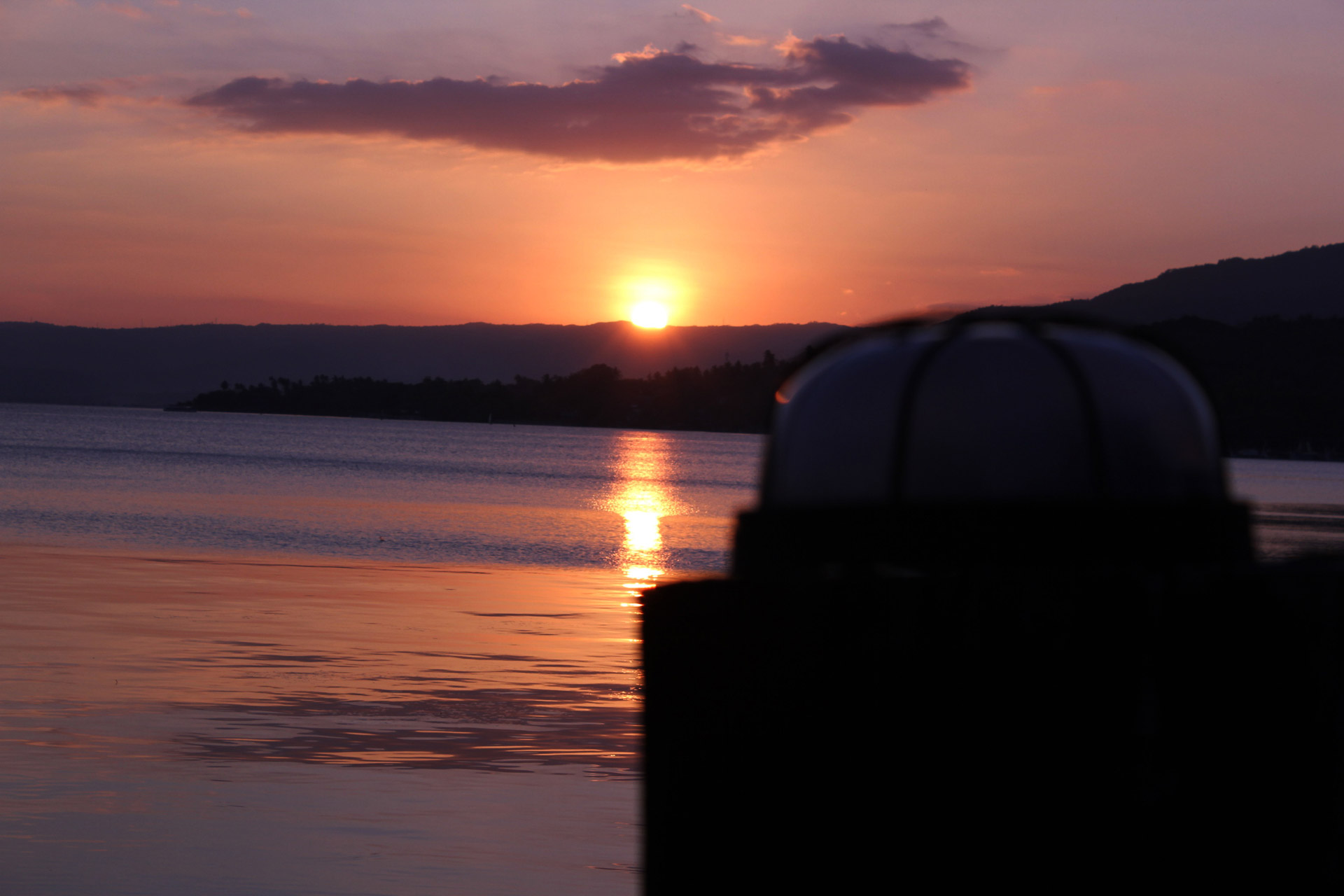 Victoria "Vikki" L. Turner, 65 of Lockbourne, OH passed away on Wednesday, December 15, 2021 at OhioHealth Berger Hospital in Circleville, OH.  Vikki was born on August 10, 1956 to the late Elmer and Geneva (Mhynier) Perry Jr. in Mansfield, OH.  She was a 1974 graduate of Madison Comprehensive High School and Tri-River Joint Vocational School.  Vikki worked for years as a Firefighter/Paramedic and Investigator and was also an EMS Instructor.  She retired as an MCO Manager at Corvel in Dublin.  Vikki enjoyed watercolor and oil painting, sewing and quilting and loved time with her grandchildren.    
Vikki is survived by husband of 29 years Randy Turner; children Adrian (Jason) Reynolds of Ashville, Rori Yarger of Colorado Springs, CO, Ryan (Kristy) Turner of Jeromesville, OH and Rusty (Jessica) Turner of Nankin, OH; grandchildren Paige, Drake, Taylor, Gaige, Reece, Gage, Reagen, Rhett, Jocelyn, Jaxon and Kenley; sister Paum Larrick of Dublin; father-in-law Forrest Turner of Circleville.
Visitation will be from 2:00-5:00 p.m. on Sunday, December 19th with Funeral Service at 11:00 a.m. on Monday, December 20th at Oliver-Cheek Funeral Home, 420 W. Main St. Ashville 43103 with Pastor Jay Neff officiating. Interment will follow at Harrison Township Cemetery, South Bloomfield.
In Lieu of flowers donations may be made to a charity of choice in Vikki's memory.  Due to COVID, masks and social distancing are encouraged. Online condolences can be left at olivercheekfuneralhome.com