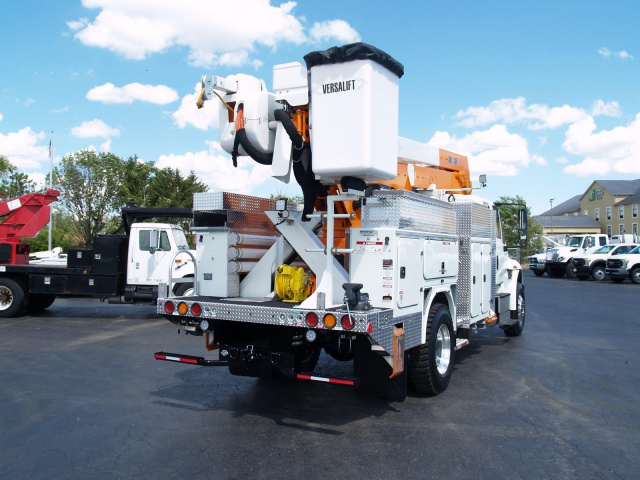 CIRCLEVILLE – If equipment repair is your passion, UTE could be your career path.
UTE specializes in the sale and service of aerial devices, digger derricks, cranes, telecom, and specialty equipment.  We are the leading equipment and service provider for the electric utility, telecommunications, tree care, lights and signs, and contractor markets, supporting customers in Ohio, Indiana and Kentucky.

We are building on 32 years of stability and continued growth.
There's never been a better time to join us!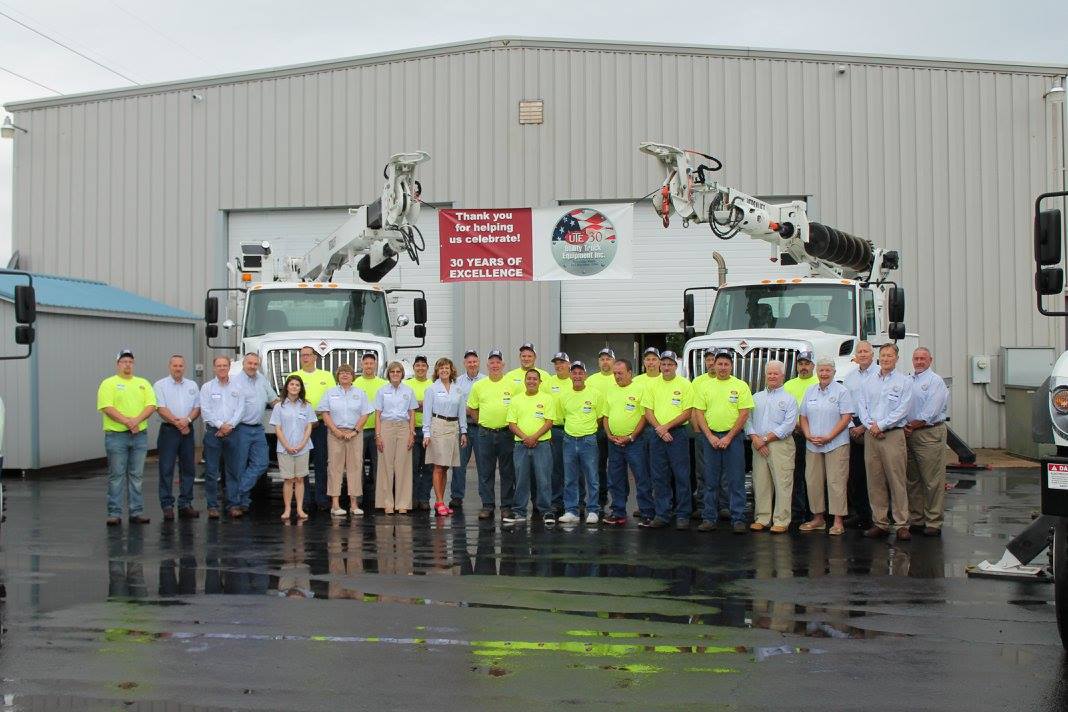 A Technician is needed to provide service and repair of UTE's product line at customer sites, primarily of truck-mounted hydraulic equipment.  Our field technicians are provided with a company service vehicle, special tools, lap top, cell phone, training, and support.
Send a resume to [email protected]
Provide effective maintenance, warranty, and repair services (structural and routine) on all Company product lines and selected other equipment.
Possess the basic skills and knowledge necessary to work on Aerials, Full Flow Derricks, Basic Hydraulics and Basic Electrical.
Experience could be gained in the servicing of same or related heavy equipment, e.g., MOBILE HYDRAULIC AERIAL EQUIPMENT, farm tractors, cranes, GSE ground support equipment, construction equipment, MRAP military equipment, dozers, tanks.
Basic Hydraulic, Basic Electrical, Large and Small Aerial classes.
Basic knowledge of Electrical and JIC schematics.
Ability to learn computer skills necessary for communication and records keeping.
High School Diploma or GED is required.
Travel is required, extensively at times, to meet customer needs.
Physical effort is required, lifting up to 75 pounds, including service-related tools.
Frequent stooping, bending, squatting and kneeling required to service and repair equipment, with dexterity required in the use of hand and power tools.
Able to obtain a DOT card and the ability to maintain the assigned company vehicle and vehicle inventory in a clean, organized manner.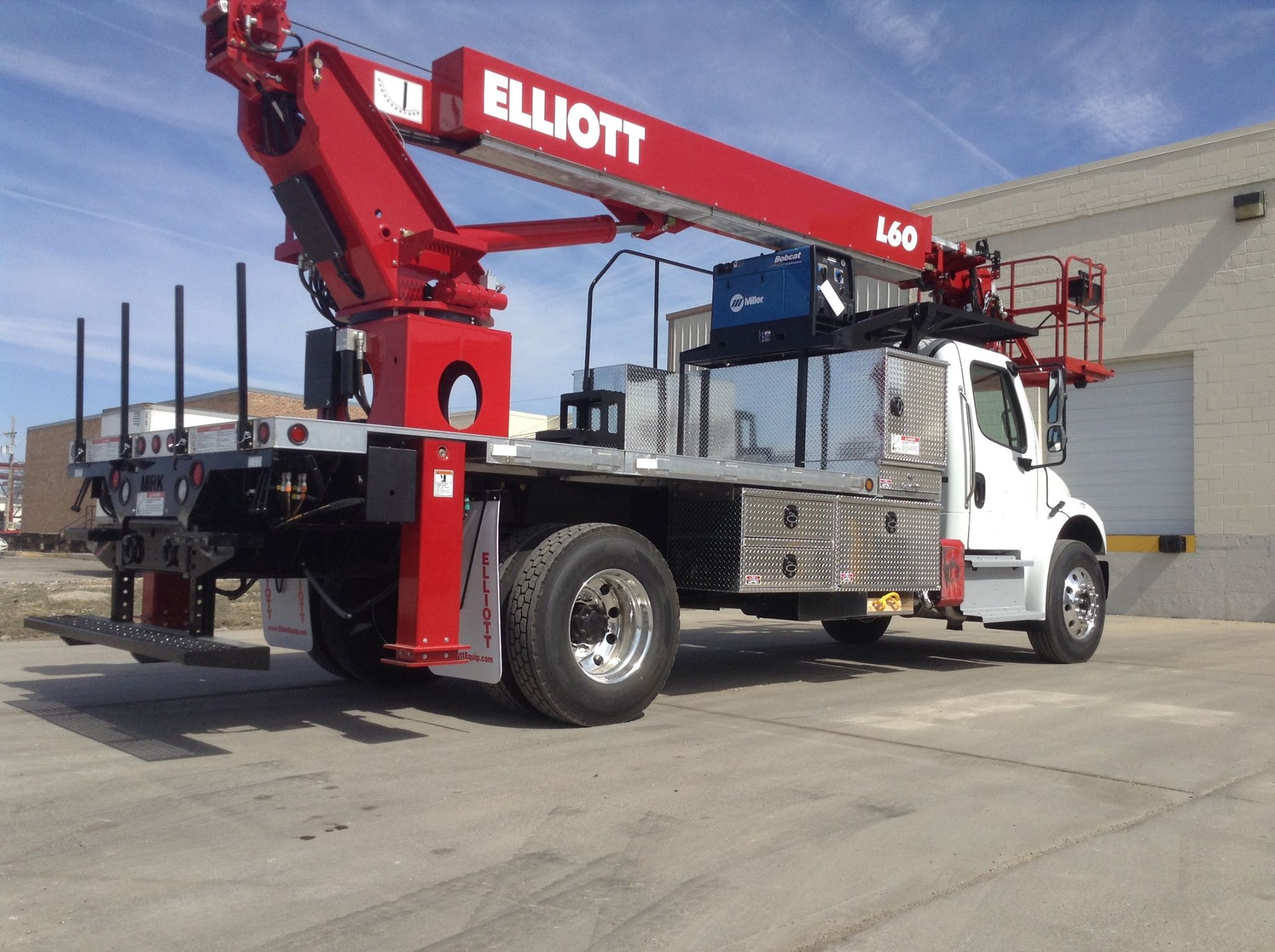 Service includes troubleshooting and repair of chassis electrical interface; setting and verifying hydraulic pressures and determining overall condition of machines through