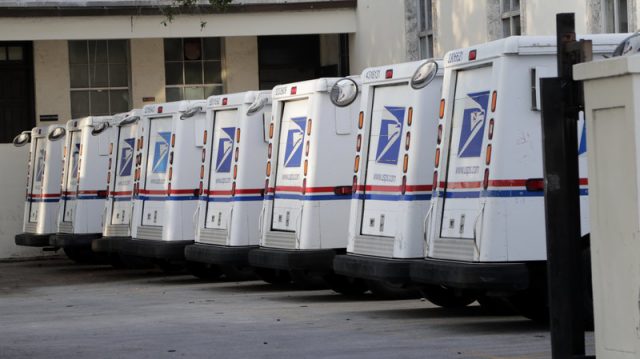 OHIO – If you are ordering or sending items through the post office packages may be delayed due to package increase and COVID-19 quarantines.
Backlogs started happening around the beginning of December and is continuing through the season said a local ebay seller. He said that he started noticing the delay and complaints starting coming in.
"Priority Mail that usually takes 2-3 days is now taking weeks to arrive."
He shared with us some tracking that shows priority mail packages that started on December 2, 2020, and didn't arrive until December 14th.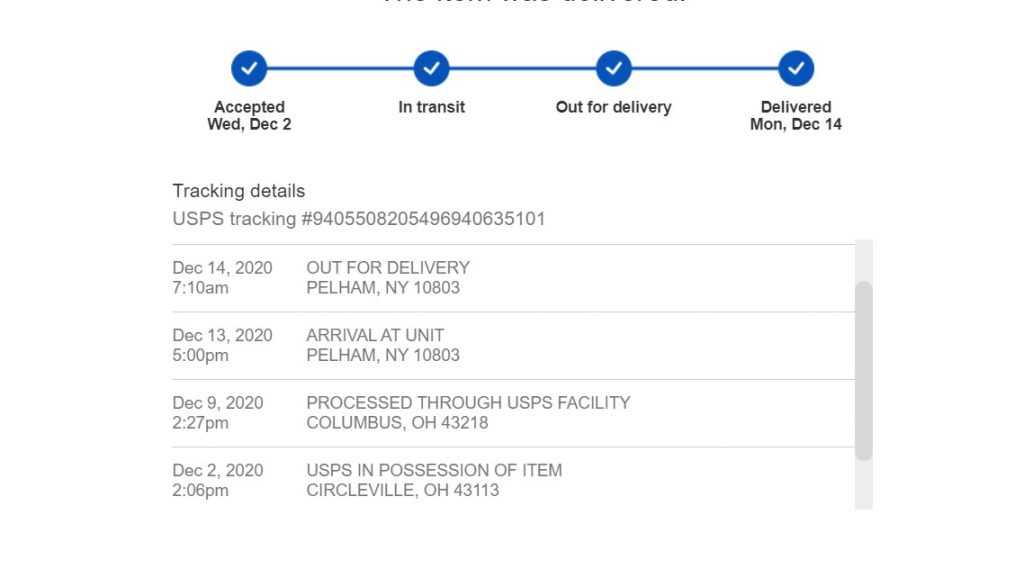 "From Ohio to New York it took 12 days I can drive it there sooner," said the Ebay seller.
Another package was a Wii U that the eBay seller sold and concern buyer contacted our ebay seller wondering where the package is.
"The seller opened a case against me on Ebay and was concerned because they didn't receive their item in the allocated time. They were really concerned because it was a Christmas gift and wanted to make sure it arrived. They ordered it in November and it didn't arrive until the second week in December."
"It makes it really hard as a seller right now, doing everything on my end for my customer but being at the mercy of the post office and what's going on with them."
USPS has been fairly silent about the backlog but digging through the website a statement was posted recently that says, ""The Postal Service has experienced a considerable increase in package volume…We apologize for the inconvenience of late arriving packages and are working to minimize the impact to our customers."
Another issue the USPS is dealing with in warehouses is quarantine issues with COVID-19. "A worker at the Columbus USPS said that they are mandatory overtime right now and a lot of employees are out on mandatory quarantine issues due to exposures."