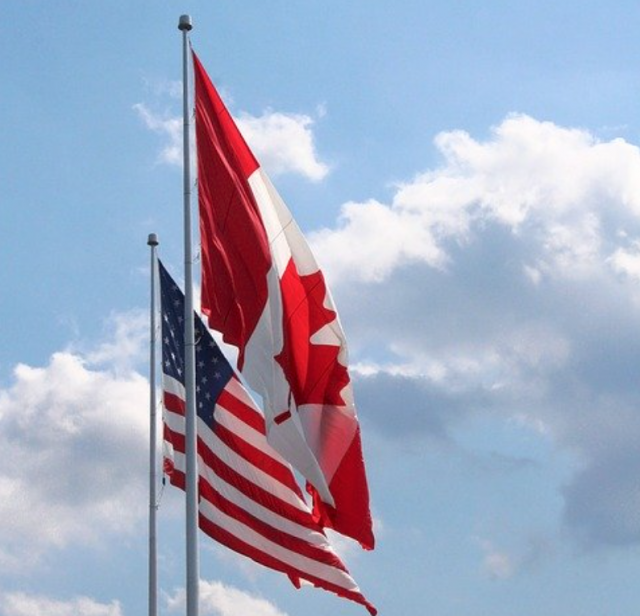 US – The US Canada Border has been closed since March of last year and now an agreement between US and Canadian Prime Minister Justin Trudeau announced today that closure will extend to at least February 21, 2021.
Since March nonessential travel across the U.S.-Canada land border has been banned.
The ban has been blamed on COVID-19 rising cases throughout the years.
Canadian Prime Minister Justin Trudeau said that "We are on track to have every Canadian who wants a vaccine receive one by September."