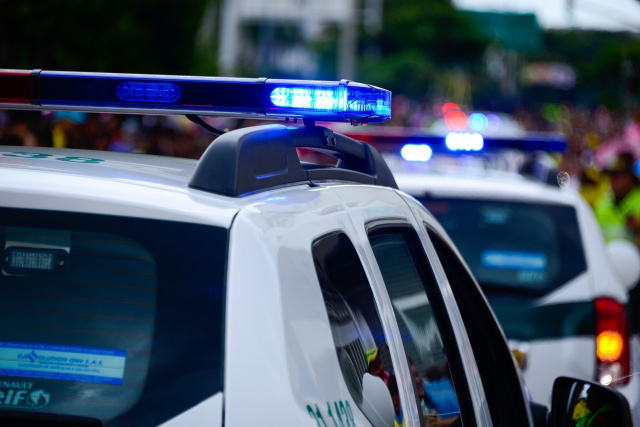 Chillicothe – The Chillicothe Post of the Ohio State Highway Patrol is investigating a
two-vehicle injury crash on US 23 at the intersection of Trego Creek Road. The crash
occurred at 4:48 P.M. on Monday, November 11, 2019.
A 2015 Hyundai Sonata, driven by Denise Upton, 57 years-old, from Chillicothe, Ohio,
was traveling eastbound on Trego Creek Road. A 2013 Chevrolet pickup, driven by Kelly
Workman, 51, also of Chillicothe, was traveling southbound on US 23. Ms. Upton fai led
to yield from a stop sign and her vehicle was struck by the Chevrolet. Mrs. Workman and
her two juvenile passengers were transported to Adena Regional Medical Center (ARMC)
for injuries sustained in the crash. Ms. Upton was initially transported to ARMC, but later
transported to Grant Hospital in Columbus, Ohio, for further evaluation of non-life-
threatening injuries.
Huntington Township, Scioto Township, and Portsmouth Ambulance Services assisted at
the scene.